Login
Site
Scripts
Search on page
Last forum posts
Filebase
Other
Wolfmap R.I.P.
Advertising
= Return to Castle Wolfenstein =
= RtCW Vendetta 1.3.2 =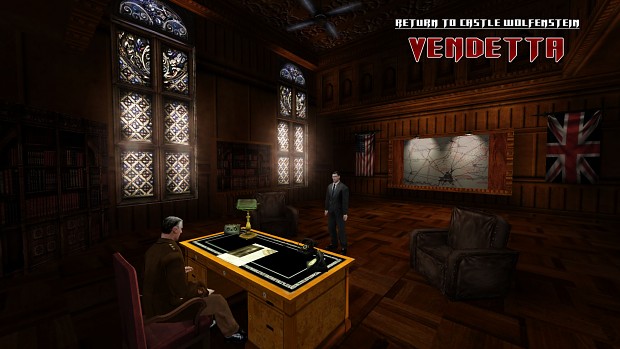 Yo$hik has released an updated version of his classic Return to Castle Wolfenstein adventure, RtCW Vendetta.
Storyline:
The Allied Intelligence Agency has received reports that German scientists are developing a new air apparatus known as the Helicopter. These combat prototypes can destroy armored vehicles and infantry.
As an Allied agent, you must infiltrate the German facility and eliminate all high-ranking personnel associated with this project and obtain all relevant information and documentation of the project before these deadly prototypes are deployed in the battlefield.
What's new?:
- fully synchronised with latest RealRTCW 3.0 mod build with all features (recoil mechanic, new weapons and hand models, new difficulty level Realism mode, etc)
- new holdable items - Morphine
- fixed bugs reported via community
- bring back old render for low systems (but remember about visual difference about rend2 and old)
- now all cvars are unlocked, you can make setups the you want them.
- better work for AI dog
- new AI Nurse and Hospital porter
- minor changes in level design for better fps optimisation
Screenshots:
Download the new version HERE
Source - ModDB - Yo$hik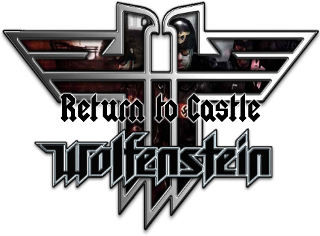 ---
| | |
| --- | --- |
| Newsposter: Motorhead | (0) |
= Return to Castle Wolfenstein =
= Real: Hiperons Home =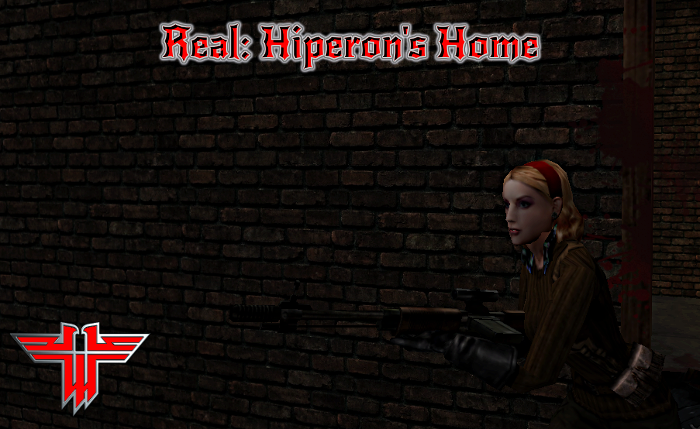 This is a small RtCW combat map converted by Vicpas for use in RealRtCW. The map features many enemies to fight and three objectives to complete.
However, the mission will fail if Captain Hiperon is killed, so make sure that he stays alive as you complete your map objectives.
Screenshots:
Download Real: Hiperons Home HERE
Source - ModDB - Vicpas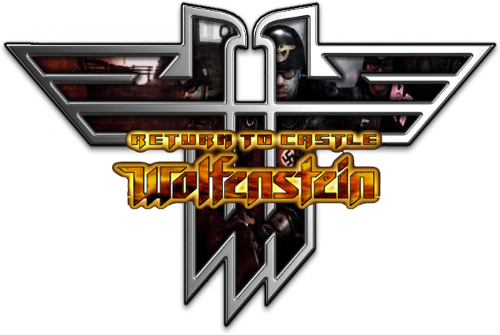 ---
Newsposter: Motorhead
zuletzt geändert am 24.07.2020 - 15:12 Uhr
(0)
= Wolfenstein: Enemy Territory =
= Fearless Assassins - Throwback Sunday Gameday =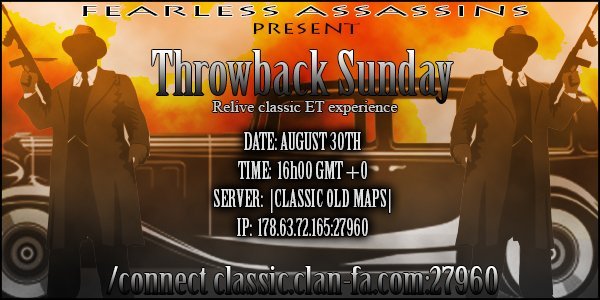 For a much needed throwback to where it all began
On behalf of all the Fearless Assassins we invite you to join us for a "Throwback Sunday Gameday", featuring Fearless-Assassins' original maps server! Lets take a break from our comfort zones and come together to kick it Old School on our 'Classic Map' server!
Gameday Date: August 30th
Start time 16:00 GMT+0
Fearless Assassins official website HERE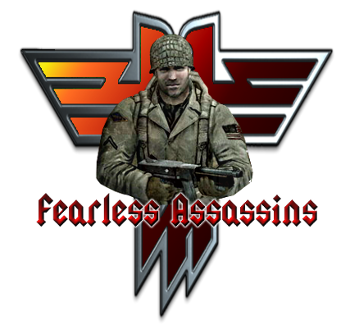 ---
Newsposter: Motorhead
zuletzt geändert am 21.07.2020 - 13:55 Uhr
(0)