Login
Site
Scripts
Search on page
Last forum posts
Filebase
Other
Wolfmap R.I.P.
Advertising
= Return to Castle Wolfenstein - Cooperative Mod 1.0.2 =
= Russian Version x64 =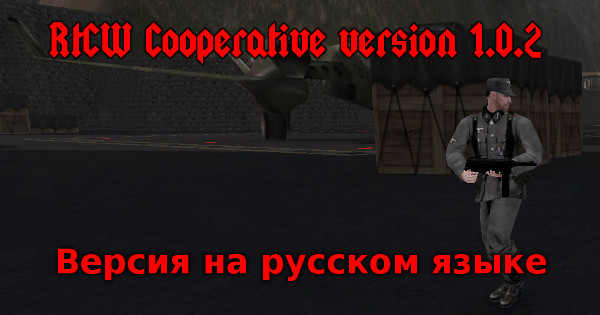 SigmaTel71 has completed the Russian translation for RtCWCoop 1.0.2. It's a major update for the translation.
Changes:
# Fixed the letter "я" from disappearing (font bug)
# Reduced the amount of mismatching phrases (they were written a bit differently, but had the same meaning). Now they are matching mostly everywhere.
# Shortened some words in order to prevent them from overlapping (Work in Progress)
# Translated the map names (see "Create Server" (Š"Š¾Š·Š"Š°Ń'ŃŒ сŠµŃ€Š²ŠµŃ€) menu)
# Translated the HUD
Known Bug:
Unable to open the in-game "controls" menu. The English version of the game has the same problem.
Download the Russian version HERE
Source - RtCW Cooperative Forums - SigmaTel71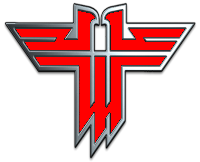 ---
Newsposter: Motorhead
zuletzt geändert am 01.12.2017 - 17:50 Uhr
(0)
= Wolfenstein: Enemy Territory =
= Mountain Pass Beta 4 - Updated =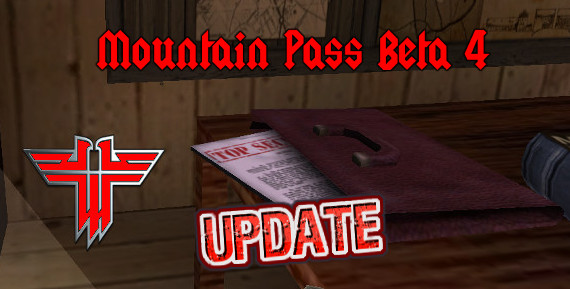 Devils Right Hand, the creator of "Montain Pass Beta 4", has kindly updated his map in order to please those who complained that the original map file was too big. There are also new botfiles included in this updated download too.
If you have the original map file and want to use the new version instead, just delete the original one from your "ETMain" folder and replace it with this new one.
Download the updated map version HERE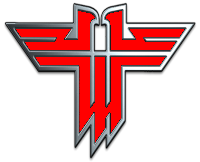 ---
| | |
| --- | --- |
| Newsposter: Motorhead | (0) |
= The History of Wolfenstein 1981 - 2017 =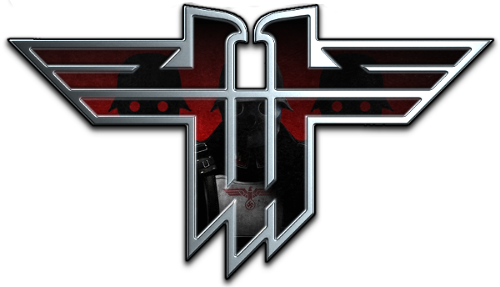 Ā 
This is Yo$kiik's new video which highlights the progression the "Wolfenstein" franchise has made over the years.
Ā 
Ā 
---
| | |
| --- | --- |
| Newsposter: Motorhead | (0) |