Login
Site
Scripts
Search on page
Last forum posts
Filebase
Other
Wolfmap R.I.P.
Advertising
= Wolfenstein: Enemy Territory =
= Stiglitz Beta 1 =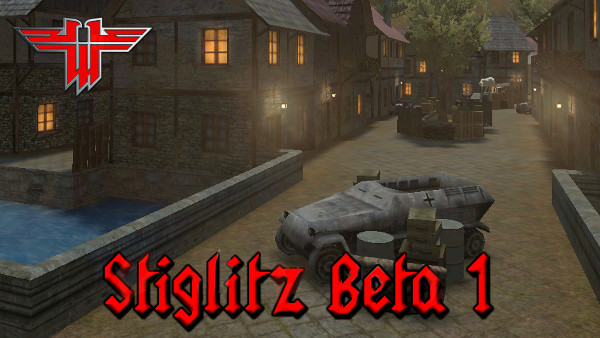 This is an awesome new map for "Wolfenstein: Enemy Territory", created by Kemon and Phisherman.
Storyline - July 1943:
Local resistance reported a branch of Deathshead's X-Labs in a small remote village. Stiglitz, an OSA agent, has been sent to infiltrate the facility and gather intel of Deathshead's activities. Communication went dead some days ago and Stiglitz is suspected to have been spotted and is soon to be executed. The Allies are trying to make their way through the village, free Stiglitz and escort him back to safety, so he can be debriefed at the OSA headquarters.
Screenshots:
Download the new map HERE
Source - Splatterladder Forums - Kemon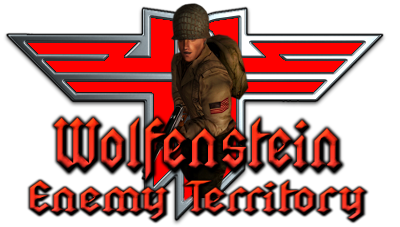 ---
| | |
| --- | --- |
| Newsposter: Motorhead | (0) |
= Return to Castle Wolfenstein =
= RtCWCoop (Anniversary Upgrade) - Unhallowed Ground =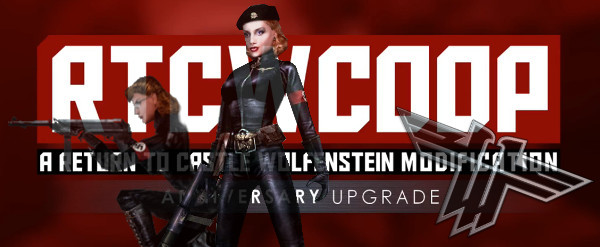 Trying to combat Helga von Bulow's Elite Guard, in the pitch black, while fraggin' in "Nighmare" mode, Charles and William's pain will be real in this episode :) .
RTCWCOOP (Anniversary Upgrade) website HERE
---
Newsposter: Motorhead
zuletzt geändert am 09.09.2018 - 21:00 Uhr
(0)
= Wolfenstein: Enemy Territory =
= etl: Frostbite V.5 =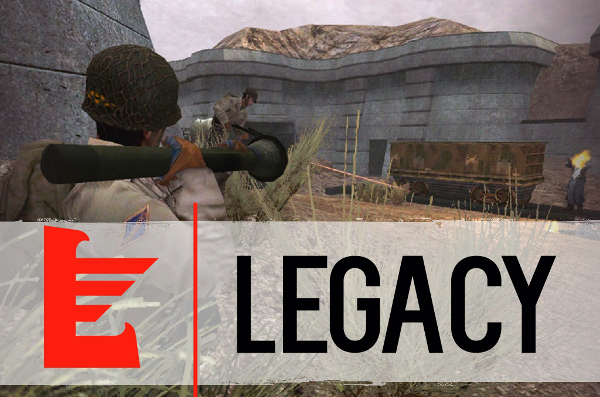 This is a new version of the "Frostbite" map, created by Moonkey.
Storyline:
A convoy is about to make a shipment of supplies that could bolster Axis resistance in the region.
The Allies must steal the Supply Documents and radio them back to Allied Command so the convoy can be intercepted in time.
Screenshots:
Download the new version HERE
ETLegacy website HERE
Source - EnemyTerritoryStuff - Ets| Kate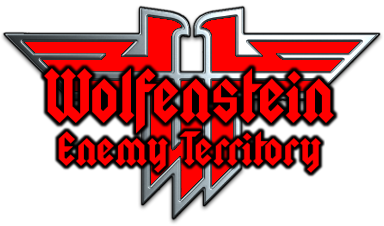 ---
| | |
| --- | --- |
| Newsposter: Motorhead | (0) |