Login
Site
Scripts
Search on page
Last forum posts
Filebase
Other
Wolfmap R.I.P.
Advertising
= Return to Castle Wolfenstein =
= RtCW Venom Mod April 2018 =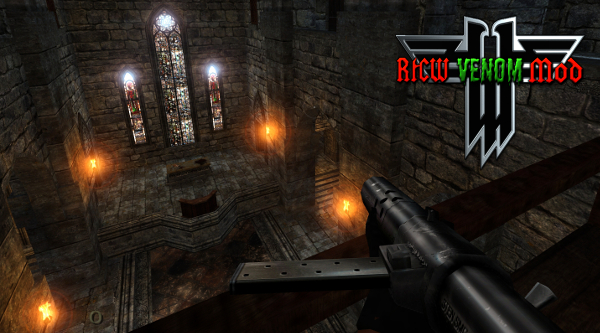 This is Hellbaron's latest update for "RtCW Venom Mod" which now has a lot of improved features. As always, two versions of the mod have been released so that Nvidia graphics card users can also enjoy all the benefits of this excellent "Return to Castle Wolfenstein" modification.
UPDATES:
- A new texture added to the Sten Gun, reworked by Teh Snake. Now in high resolution.
- Many new texture fixes added.
- New textures for the medkit model.
Download RtCW Venom Mod HERE
Download RtCW Venom Mod Nvidia HERE
Hellbaron on ModDB HERE
Source - RonboyProductions - Ronboy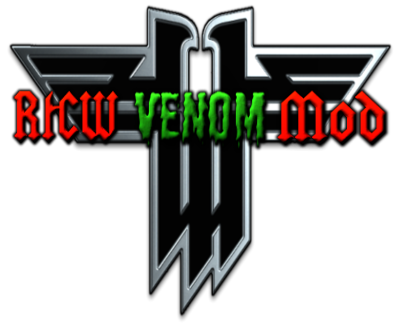 ---
| | |
| --- | --- |
| Newsposter: Motorhead | (0) |
= Return to Castle Wolfenstein Cooperative Mod =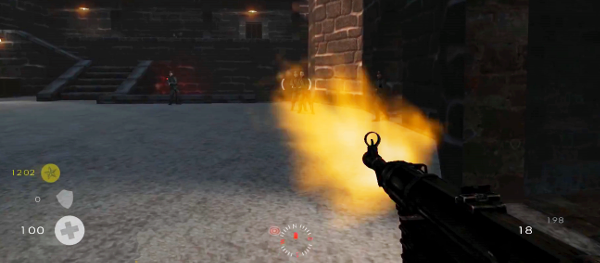 Part two of the RtCWCoop (Anniversary Upgrade) weekly walkthrough in "Nighmare" mode.
---
Newsposter: Motorhead
zuletzt geändert am 14.04.2018 - 16:52 Uhr
(0)
= Return to Castle Wolfenstein =
= Wolfenstein Skeleton Exporter v1.1 =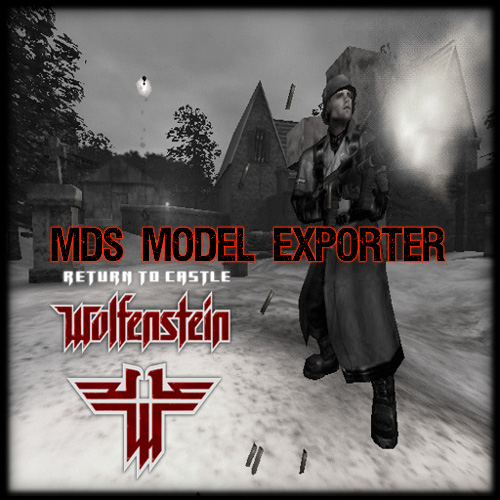 Due to many of the original links to this software now being in a "broken" state, we have uploaded it to "Wolffiles.de" for easy download access for our Wolfenstein Community.
This software was originally created by Jim Dosé of "Ritual Entertainment" and then modified by TiCaL of the "Tramdesign" website. Many thanks also to Ryan Feltrin for his input in the development of this excellent software.
The "Wolfentein Skeletal Exporter" imports/exports skeleton models (*.MDS) for use with "Return to Castle Wolfenstein". It supports Character Studio v2.2 or higher and can be used in conjunction with "3DS Max". The download includes the "buildmds.dll" and the "skelout.dle" files, a "readme.mht" is also included, which will take you to the webpage with all the installation instructions you need.
Download the software HERE
Source - Wolfenstein European Brigade - {WeB}*GANG$TA*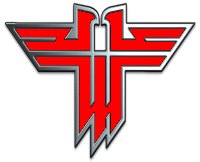 ---
| | |
| --- | --- |
| Newsposter: Motorhead | (0) |