Login
Site
Scripts
Search on page
Last forum posts
Filebase
Other
Wolfmap R.I.P.
Advertising
= Wolfenstein: Enemy Territory Lan Event =
= Final Chance to Participate =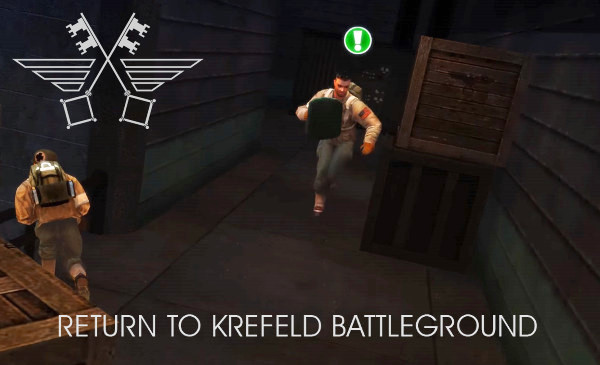 Dear Wolfenstein Community, this is a reminder that this week is the final chance for any team and individual players to register for the Krefeld Battleground Lan Tournament.
We need exactly ten 6on6 teams and twelve 3on3 teams to make the event happen. The event will take place from November 2nd 2018 to November 4th 2018. We need the teams signed up and paid by August 30th 2018.
Every 6on6 team pays 390€ (65€ per player) and every 3on3 team pays 105€ (35€ per player). We still have the location booked and would love to host the event and the needed seeding tournament.
The prize pool the teams are competing for will be 3160€!
If you're an individual player and need a team, that's no problem. Just register for the tournament and you will be assigned to a 6on6 or a 3on3 team.
Registration and more information HERE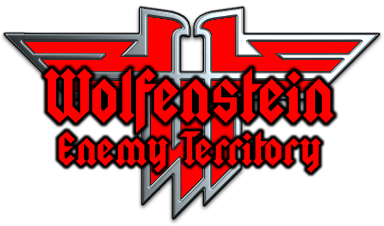 ---
Newsposter: Motorhead
zuletzt geändert am 29.08.2018 - 13:19 Uhr
(0)
= Return to Castle Wolfenstein =
= RtCWCoop (Anniversary Upgrade) - Bramburg Dam =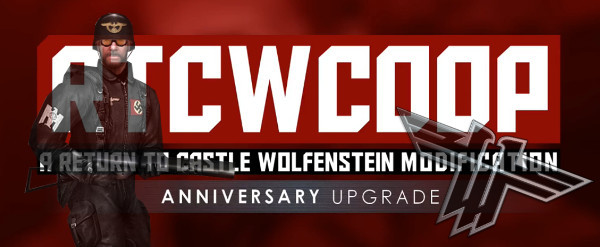 A night-time assault on Bramburg Dam for William and Charles to contend with this week. Can they fight their way through to Paderborn Village?
RTCWCOOP (Anniversary Upgrade) website HERE
---
| | |
| --- | --- |
| Newsposter: Motorhead | (0) |
= Return to Castle Wolfenstein =
= RtCW Age of Horror =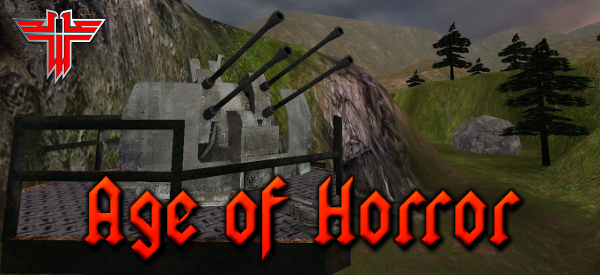 This fantastic "Return to Castle Wolfenstein" singleplayer adventure has been created by Vicpas and is one of the largest, if not the largest of all, missions ever created, containing 18 maps and a bonus mission too.This is a definite "must download" for all "RtCW SP" fans.
Screenshots:
Thanks to:
Vicpas would like to thank the following people for all their help and support with the creation of this new release.
- Kim "The Pirate" for brush prefabs
- Zenith-Ply for animated tank models
- Depro777 for some models
- Shurr, Mek, Giskard, Kessler, Nexus and KoS for map prefabs, textures and scripts
- Horst for PAK 40 model and assistance
- Avoc and Kell for sky textures and scripts
- Ronboy for helping with English grammar & testing
- AlexDOK for motivation
Sadly, this is Vicpas', (Vicente Pasquino), last release for "Return to Castle Wolfenstein" singleplayer. We at "Wolffiles" and "Splatterladder" would like to take this opportunity to thank you very much, Vicente, for all your wonderful work that you've created for our Wolfenstein Community to enjoy over many years.
Your hard work and dedication will always be remember and very much appreciated.
Download the new mission HERE
Vicpas on Youtube HERE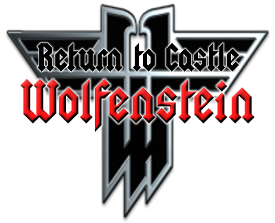 ---
| | |
| --- | --- |
| Newsposter: Motorhead | (0) |