Login
Site
Scripts
Search on page
Last forum posts
Filebase
Other
Wolfmap R.I.P.
Advertising
= Mountain Pass Beta 4 =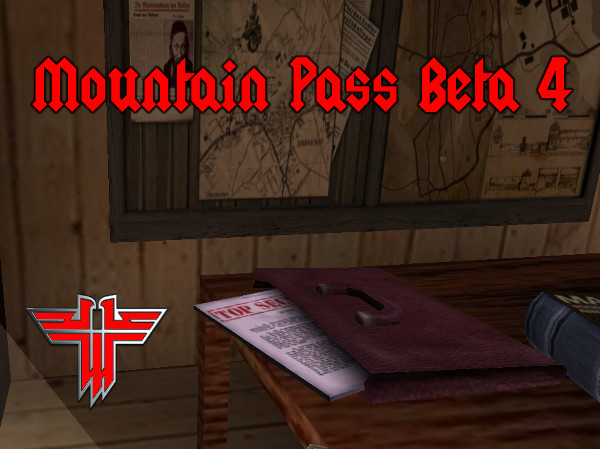 This is the latest release of "Mountain Pass", created by Devils Right Hand.
= Storyline
The Axis forces have hidden an enormous stash of gold and priceless artwork in old, abandoned mines, somewhere in the mountains. The Allies have been unable to locate this stash, however, Allied HQ has received intel that secret documents, pertaining to the whereabouts of this stash, are located in a nearby mountain village.
The Allied squad must locate and infiltrate this village, steal the top secret documents, steal a truck and make their escape back to Allied HQ.
= Screenshots
Download the new version HERE
The Wolfteam website HERE
Source - SplashDamage - Devils Right Hand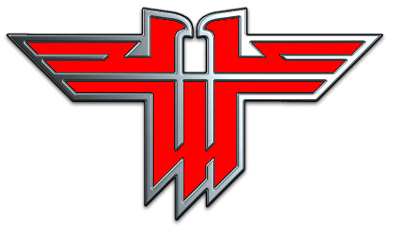 ---
| | |
| --- | --- |
| Newsposter: Motorhead | (0) |
= Wolfenstein - ET: Legacy =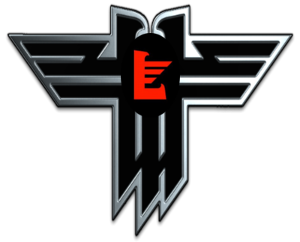 The final part of the M1 Garand video tutorial has been released by Gordon from "InspirationalTuts", as he embarks on creating brand new, up-to-date weapons for every model in this classic World War 2 shooter.
Also, it's time to get voting again, ladies & gents, because the next new weapon model to be created for "Wolfenstein: ET: Legacy", after the iconic MP40, has to be decided. Which weapon will you choose? As always, please show your supoort for Gordon and the rest of the "ET:Legacy" devteam by subscribing to the channel and giving the new videos a "thumbs up" too, folks.
Ā 
---
| | |
| --- | --- |
| Newsposter: Motorhead | (0) |
= The Krefeld Battleground =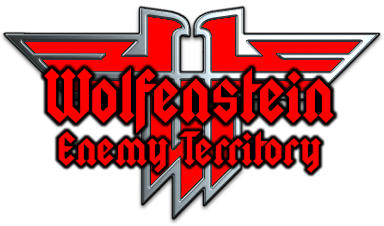 "After several months of production, I am proud to release ā€œThe Krefeld Battleground - Aftermovieā€. This movie contains highlights from the previous LAN in Krefeld, (May 2017). A big and special thanks goes to ipod, who kept me motivated to finish this, provided great ideas and also sending me all the frags. Also, I would like to thank ag0n for being a movie genius." - Wissem Annabi
Ā 
Ā 
---
| | |
| --- | --- |
| Newsposter: Motorhead | (0) |