Login
Site
Scripts
Search on page
Last forum posts
Filebase
Other
Wolfmap R.I.P.
Advertising
Return to Castle Wolfenstein
RtCW Cooperative Mod - Vendetta 2
Yo$hik has released a cooperative version of his popular Return to Castle Wolfenstein singleplayer mission, Vendetta 2.
Screenshots:
Download the new release HERE
Source - ModDB - Yo$hik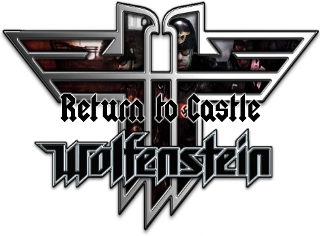 ---
| | |
| --- | --- |
| Newsposter: Motorhead | (0) |
Wolfenstein Enemy Territory
ETc Race Beta 1

Onkelb0b from the Exxtrem Terror Clan has released a new map for Wolfenstein: Enemy Territory, entitled, ETc Race. It's a fun map, set in the desert, where the Allied and Axis troops race each other to refuel their respective flying carpet all the way around the map circuit to victory.
Screenshots:
Download ETc Race, (botfiles included) HERE
ETc Clan official website HERE
Source - Splatterladder - Onkelb0b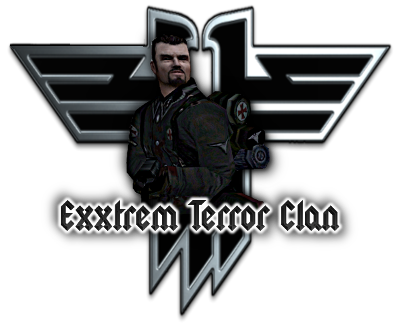 ---
| | |
| --- | --- |
| Newsposter: Motorhead | (0) |
Wolfenstein: Enemy Territory
Fueldump Reverse Beta 3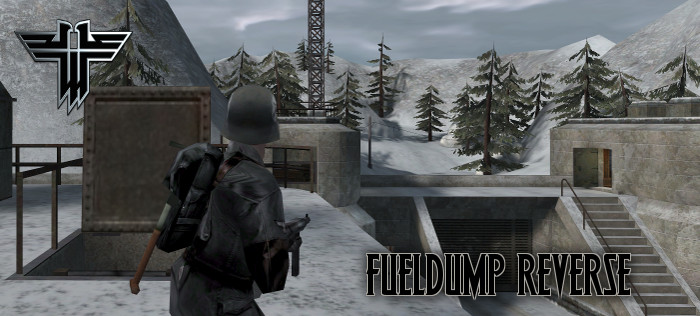 Teuthis has released his version of the classic Wolfenstein: Enemy Territory map, Fueldump, recreated and re-imagined with a new storyline.
The Axis troops are hiding a stolen Allied tank in the Fueldump Fortress to get information on the allied tank technology and weapon strength. Allied headquarters is planning a massive airstrike to destroy the Fueldump area. The Allies must steal the tank and escort it out of the area before the Allied airstrike kicks in.
Allied Map Objectives:
Dynamite the depot gate.
Steal the tank.
Destroy the tunnel doors.
Escort the tank over the bridge.
Destroy the escape door to leave the area.
Allied Secondary Map Objectives:
Destroy the Fuel Depot side entrance.
Destroy the Axis command post.
Build the Allied command post.
Screenshots:
Credits:
The original creators of the Fueldump map.
Simonoc, for his great tutorials on alpha blending and for shaders and textures.
Niger, Aciz, Kemon, Thunder and Mateos for technical support.
The ETs Clan for testing and feedback.
Special thanks to the Wolf Team map-making community.
Download Fueldump Reverse Beta 3, (Botfiles included) HERE
Source - Splatterladder - Kate

---
Newsposter: Motorhead
zuletzt geändert am 28.03.2021 - 01:40 Uhr
(0)