Login
Site
Scripts
Search on page
Last forum posts
Filebase
Other
Wolfmap R.I.P.
Advertising
=F|A= Invites you to the Halloween Gameday & Clan Bday! 15 years!

@ =F|A= NQ1 XPS 178.63.72.133:27960 12AM GMT +0

Happy Birthday, F|A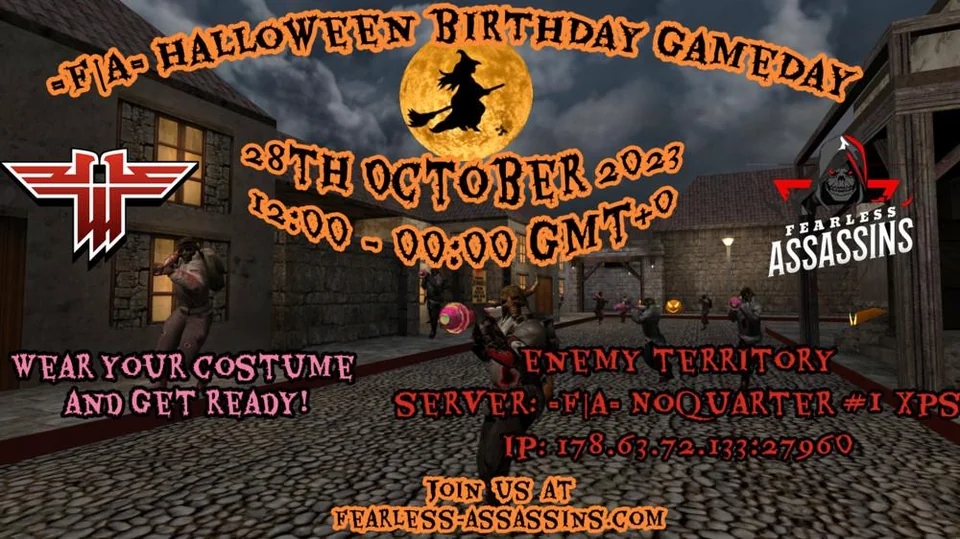 ---
Wolfenstein: Enemy Territory
ET Brewdog Beta 3
This is a conversion of RTCW map mp_base to a new documents running map by crumbs, ported to Enemy Territory by x0rnn.
Download the map HERE
Many thanks to x0rnn for making us aware of the new map
---
Newsposter: schnoog
zuletzt geändert am 15.01.2022 - 15:06 Uhr
(0)
Wolfenstein: Enemy Territory
Toxic Fabric CTF Final
This is Devils Right Hand's final version of his Wolfenstein: Enemy Territory map, Toxic Fabric, which has been ported from Quake3 to Wolf: ET. Special thanks to Aciz from etjump for the, weapon_respawn, script.
This is a Capture the Flag map.
Screenshots:
Download the final version HERE
Source - Splatterladder - Devils Right Hand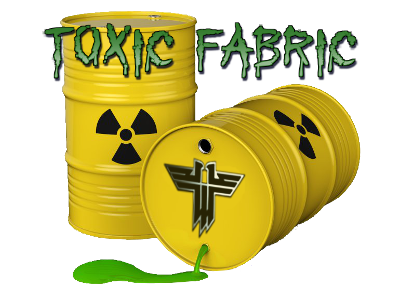 ---
Newsposter: schnoog
zuletzt geändert am 03.01.2022 - 15:10 Uhr
(7)