Return to Castle Wolfenstein
Real Fortress 2 - version 1.12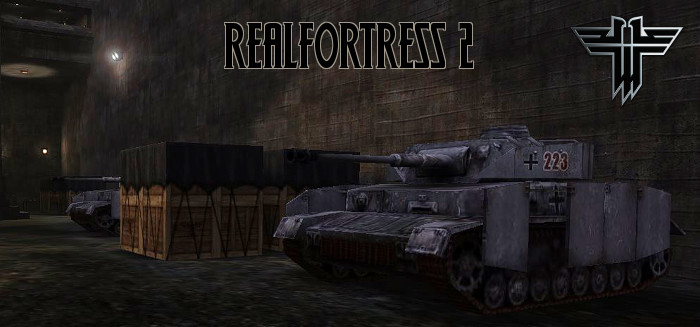 This is the latest update for RealFortress 2, the RtCW singleplayer adventure, created by Vicpas, which has been adapted for use in RealRtCW mod.
What's new?:
- New weapons
- Rebalanced AI
- More new secret areas
- More new areas in the last level
- More enemies and combat action
- New features from RealRTCW Mod
If you already have version 1.1 installed, replace it with this new one.
Screenshots:
Download the new version HERE
Source - ModDB - Vicpas