Login
Site
Scripts
Search on page
Last forum posts
Filebase
Other
Wolfmap R.I.P.
Advertising
= Return to Castle Wolfenstein =
= RtCWCoop (Anniversary Upgrade) - Unhallowed Ground =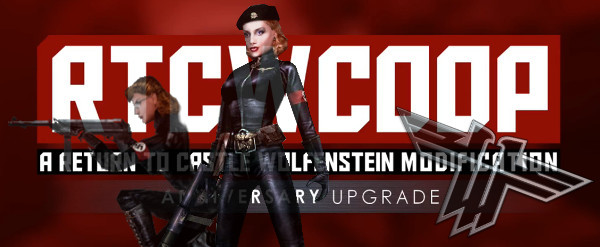 Trying to combat Helga von Bulow's Elite Guard, in the pitch black, while fraggin' in "Nighmare" mode, Charles and William's pain will be real in this episode :) .
RTCWCOOP (Anniversary Upgrade) website HERE
---
Newsposter: Motorhead
zuletzt geändert am 09.09.2018 - 21:00 Uhr
(0)
= Wolfenstein: Enemy Territory =
= etl: Frostbite V.5 =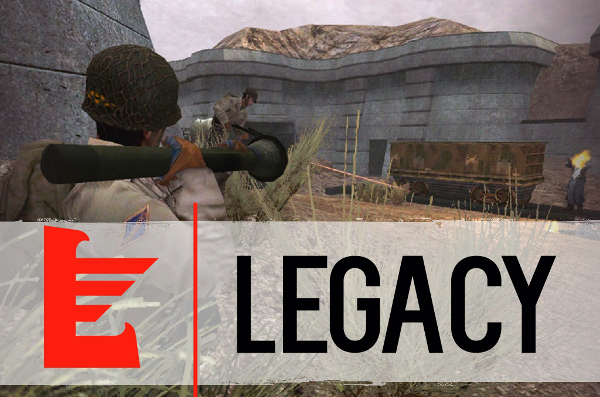 This is a new version of the "Frostbite" map, created by Moonkey.
Storyline:
A convoy is about to make a shipment of supplies that could bolster Axis resistance in the region.
The Allies must steal the Supply Documents and radio them back to Allied Command so the convoy can be intercepted in time.
Screenshots:
Download the new version HERE
ETLegacy website HERE
Source - EnemyTerritoryStuff - Ets| Kate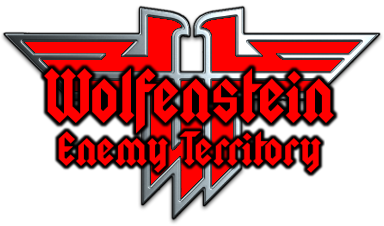 ---
| | |
| --- | --- |
| Newsposter: Motorhead | (0) |
= Wolfenstein: Enemy Territory =
= The Wolfteam =

After experiencing more problems with their website, The Wolfteam have decided to make some big changes to their set up. They have now left their original website and moved to "ModDB" instead.
Their main site and forum will now be hosted at ModDB:HERE
Their map prefabs will be hosted on GitHub: HERE
There will also be mapping and modding tutorials on GitHub: HERE
If you have any questions for The Wolfteam they can be contacted on Discord: HERE
Source - EnemyTerritoryStuff - Ets| Kate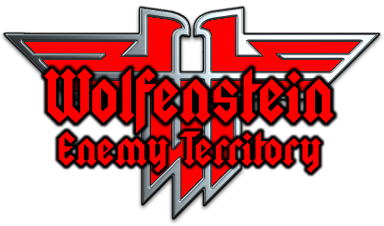 ---
| | |
| --- | --- |
| Newsposter: Motorhead | (0) |