Login
Site
Scripts
Search on page
Last forum posts
Filebase
Other
Wolfmap R.I.P.
Advertising
= Enemy Territory II =
= A Wolfenstein: Enemy Territory Remake Project =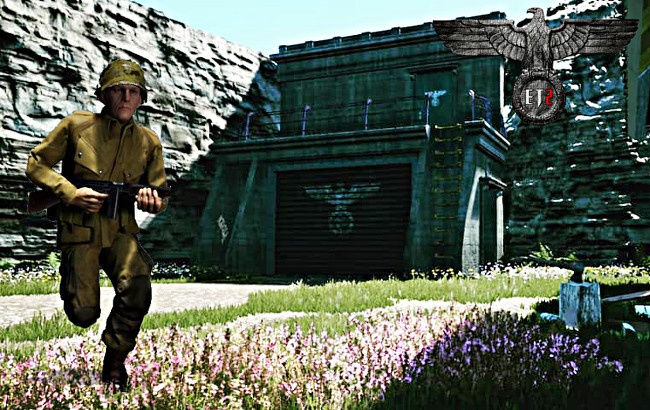 Long-time "Wolfenstein: Enemy Territory" fan and member of the "Crossfire.nu" gaming community, who goes by the name of Chubb, has assembled a Devteam in order to begin a project that we've all hoped we'd see one day, a modern recreation of our beloved "Wolf: ET" on a brand new gaming engine.
The "alpha" stage has now begun and the map that has been the main focus for now is the classic custom "ETPro" map, "Supply Depot". Here's what Chubb had to say about recent project developments and the progress made so far:
"We'd like to thank everyone for the amazing feedback via Youtube, Instagram and on the Crossfire.nu. website. Thank you to all of our donors too, your support definitely gave us a boost. We invite everyone to actively take part in our contest and we'll consider every suggestion." - Chubb
The contest Chubb is refering to is the chance for our Wolfenstein Community to take part in officially naming this new project. The person who's name suggestion is selected will receive his/her name in the game credits, a free copy of the game and also a choice of game merchandise in the future.
Screenshots:
Enemy Territory 2 on Youtube HERE
Enemy Territory 2 on Instagram HERE
Source - crossfire.nu - Chubb
---
Newsposter: Motorhead
zuletzt geändert am 21.05.2019 - 17:49 Uhr
(0)
= Return to Castle Wolfenstein =
= RtCW Cooperative - Operation Vorsichtig =
More great news for "RtCW Cooperative Mod" fans as Yo$hik releases his excellent conversion of the classic "Return to Castle Wolfenstein" singleplayer mission, "RtCW Operation Vorsichtig".
You and your troops must penetrate a hidden Axis stronghold, going only by the codename, "The Outpost". Your main mission objective is to locate and eliminate one of the Axis Forces' most dangerous leaders. He's an officer who survived the fall of Castle Wolfenstein and his name is Oberst Bertrand B. Vorsichtig.
Screenshots:
Download the new mission HERE
Yo$hik on Youtube HERE
Source - ModDB - Yo$hik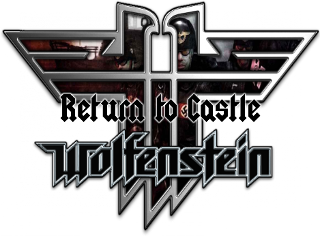 ---
| | |
| --- | --- |
| Newsposter: Motorhead | (0) |
= Wolfenstein: Enemy Territory =
= The ETernity LAN - Krefeld =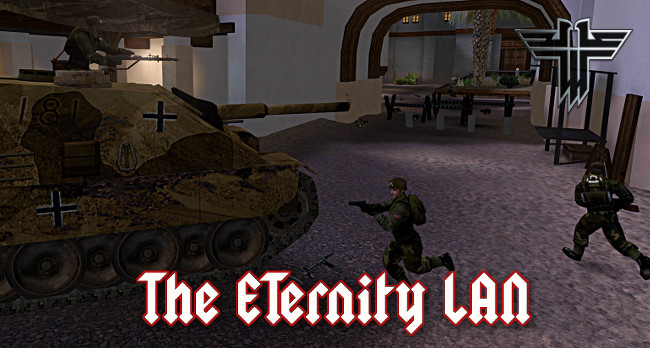 This weekend marks a huge occasion for Wolf:ET. in what could be one of the final competitive LAN events, taking place in Krefeld, Germany.
From Friday 17th May to Sunday 19th May some of the finest Wolf:ET teams are competing and the entire event will be streamed live on Twitch.
Tournament Information:
Event Schedule - HERE
Venue location details - HERE
Competing teams - HERE
In-game stream - Twitch.tv-Merl1nator
Out-game LAN centre stream - Twitch.tv-ETernityTV
Tune in this weekend to enjoy some of the very best "Wolfenstein: Enemy Territory" tournament action!
Source - SplashDamage - Moobabe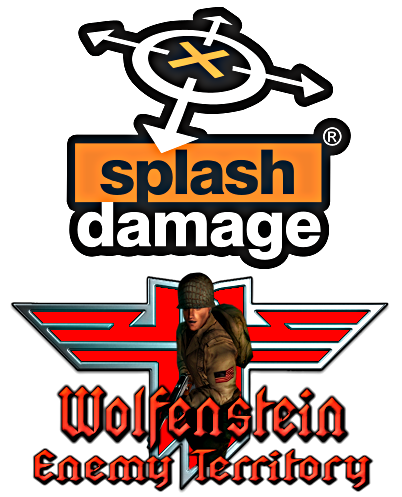 ---
| | |
| --- | --- |
| Newsposter: Motorhead | (0) |