Login
Site
Scripts
Search on page
Last forum posts
Filebase
Other
Wolfmap R.I.P.
Advertising
Return to Castle Wolfenstein
RtCW Vendetta 2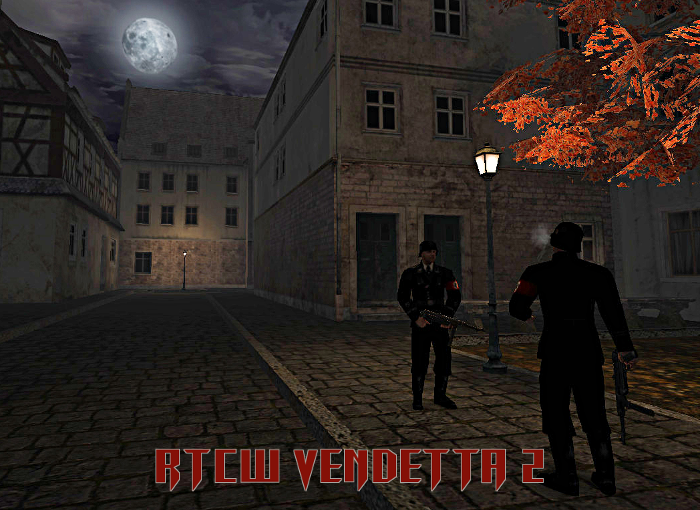 Yo$hik has released RtCW Vendetta 2, the follow-on mission from RtCW Vendetta 1.3.3. In order to play this new mission you must have RtCW Vendetta 1.3.3 already installed.
If you require the English translation in-game, place the sp_pak9.pk3 file into your main folder of RtCW.
Screenshots:
Installation instructions:
Place all downloaded files in your Return to Caste Wolfenstein root folder. In order to launch the game, use either the Vendetta.x86.exe or Vendetta.x64.exe, depending on your operation system you use.
Download RtCW Vendetta 2 HERE
If you also need version 1.3.3 download it HERE
Source - ModDB -Yo$hik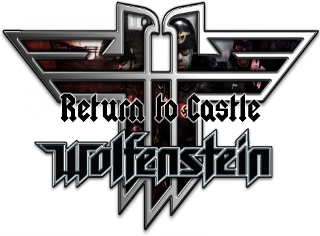 ---
| | |
| --- | --- |
| Newsposter: Motorhead | (0) |
Return to Castle Wolfenstein
Real Fortress 2 (2021)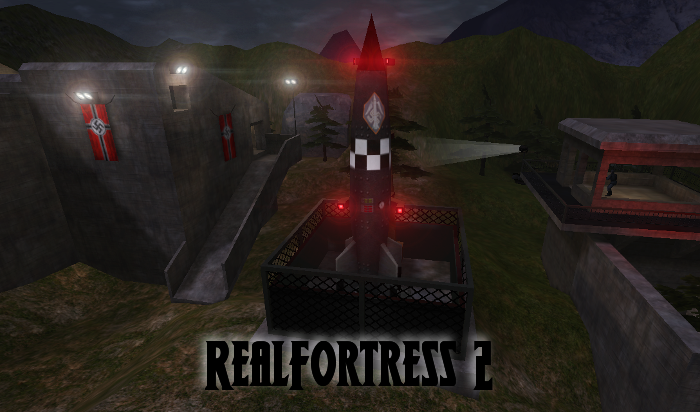 The Fortress 2 addon for RtCW singleplayer, made by Vicpas many years ago, has now been adapted for RealRtCW Mod.
Features:
New weapons
Rebalanced AI
More new secret areas
More new areas in the last level
More enemies and combat action
New features from RealRtCW Mod
Screenshots:
Download the new release HERE
Source - ModDB - Vicpas
---
| | |
| --- | --- |
| Newsposter: Motorhead | (0) |
Return to Castle Wolfenstein
RealRtCW 3.13 (2021)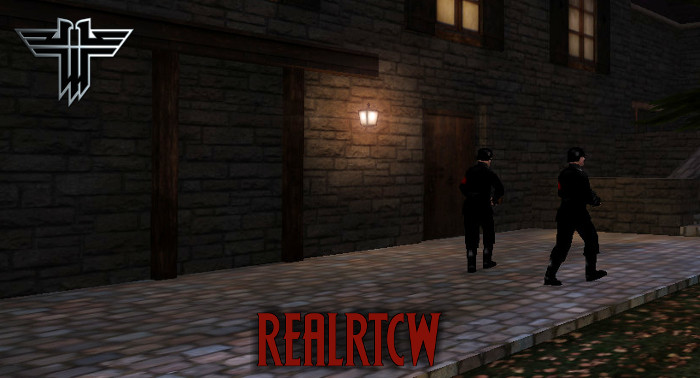 This is the latest version of the classic Return to Castle Wolfenstein modification, RealRtCW, created by Wolfetplayer. This new version is also available on the Steam platform.
What's new?:
The game is no longer pausing during reading clipboards or notebook.
Spawn function debug message disabled.
Fixed missing textures on the W3D secret level.
Chapter selection menu added.
Screenshots:
Download the new version HERE
Source - ModDB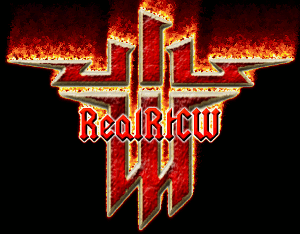 ---
| | |
| --- | --- |
| Newsposter: Motorhead | (0) |