Login
Site
Scripts
Search on page
Last forum posts
Filebase
Other
Wolfmap R.I.P.
Advertising
Return to Castle Wolfenstein - Unreal Engine 4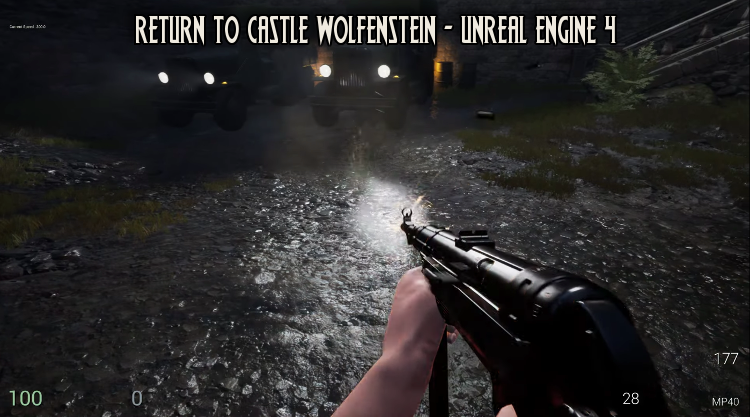 Chris Sewell has published another update video on his Return to Castle Wolfenstein project for Unreal Engine 4. The MP40 has been added, as well as weapon and health pack pick-ups. Some test placements for enemy troops is also featured.
Chris on Youtube HERE
---
Newsposter: Motorhead
zuletzt geändert am 01.07.2021 - 13:24 Uhr
(0)
Wolfenstein: Enemy Territory
ETL: Adlernest v.1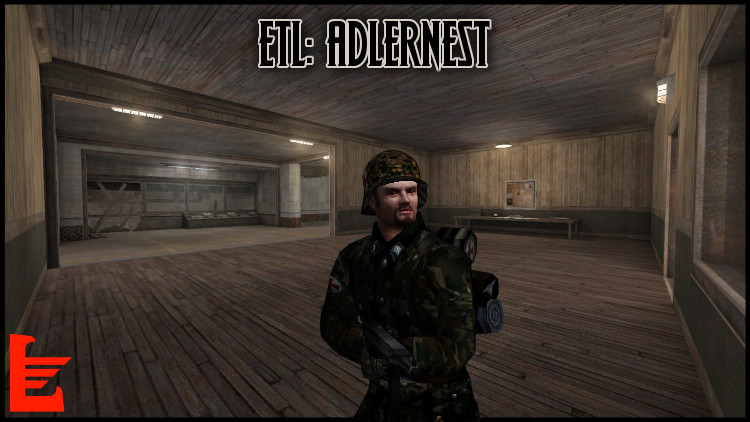 This is the first remake of the popular Wolfenstein: Enemy Territory map, Adlernest, by the ET: Legacy Team. The original map was created by Dersaidin.
Storyline:
After successfully intercepting the shipment from the supply depot, the Allies continue their efforts with the infiltration of a larger storage facility in the remote mountains. According to OSA intel, this facility houses confidential documents that will prove invaluable to the future war effort.
The Axis troops cannot allow this storage facility to be compromised as it would further weaken the operability of the Northern Atlantic submarine fleet, which is the last bulwark against an Allied naval invasion.
Screenshots:
Download the new release HERE
Source - ModDB - Kemon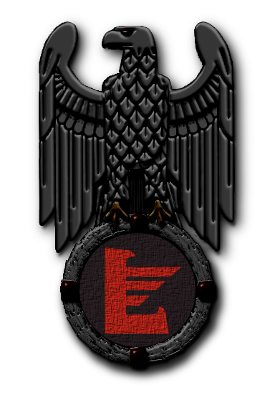 ---
| | |
| --- | --- |
| Newsposter: Motorhead | (0) |
Return to Castle Wolfenstein
Return to Castle Wolfenstein - Unreal Engine 4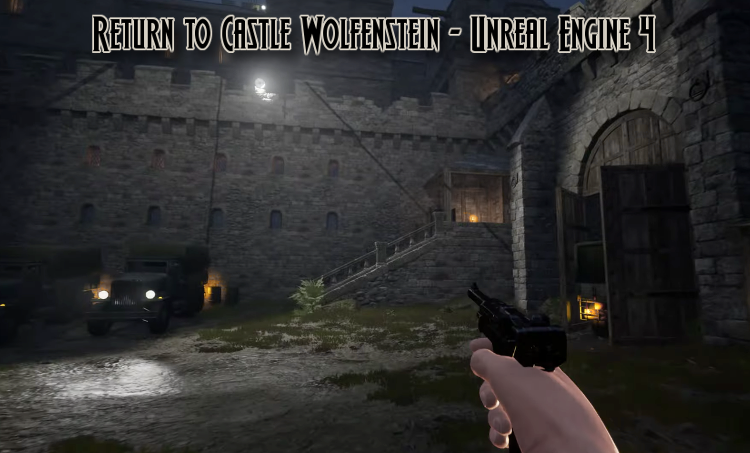 This is a recreation of the first level from Return to Castle Wolfenstein using Unreal Engine 4, created by Chris from Youtube. Most of the environment is complete and the results have been excellent.
Chris on Youtube HERE
---
Newsposter: Motorhead
zuletzt geändert am 24.06.2021 - 02:43 Uhr
(0)