Login
Site
Scripts
Search on page
Last forum posts
Filebase
Other
Wolfmap R.I.P.
Advertising
The Dark Army Remastered
Return to Castle Wolfenstein
The Dark Army Remastered - Update Patch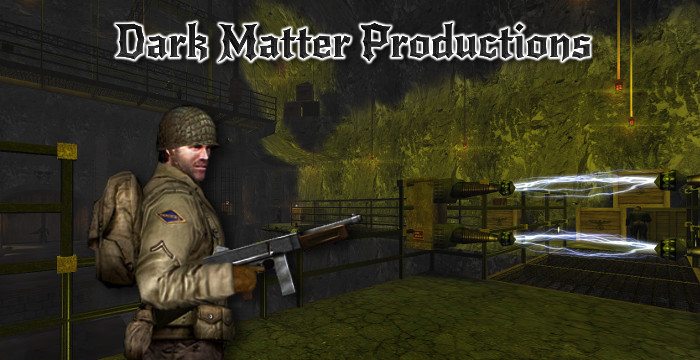 William Faure has released a new patch update for his Return to Castle Wolfenstein modification, The Dark Army Remastered. The new patch takes the release version from 1.25 to version 1.50 and you must have version 1.25, which is the full version of the mod, installed prior to installing the new patch update.
What's new?:
Achievements revised (easier and faster).
Various gameplay issues fixed.
Font quality enhanced.
HUD font updated.
Fixed scope ratio.
HUD revised.
HUD health and armor bars added.
HUD Color system setting added (30+ options).
Credits menu revised and updated.
Notebook menu revised.
Notebook objectives list display fixed.
Notebook assets revamped.
Pregame screens revised.
Pregame texts re-added.
Pregame arts re-added.
Pregame arts dynamic shader def. added.
Screenshots:
Download the full version 1.25 HERE
Download the latest patch update HERE
Source - ModDB - William Faure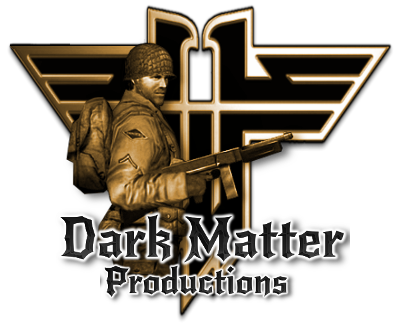 «back
Comments for The Dark Army Remastered
No comments
« back