Login
Site
Scripts
Search on page
Last forum posts
Filebase
Other
Wolfmap R.I.P.
Advertising
Wolfenstein: Blade of Agony
Wolfenstein Classic
Wolfenstein: Blade of Agony - Final Release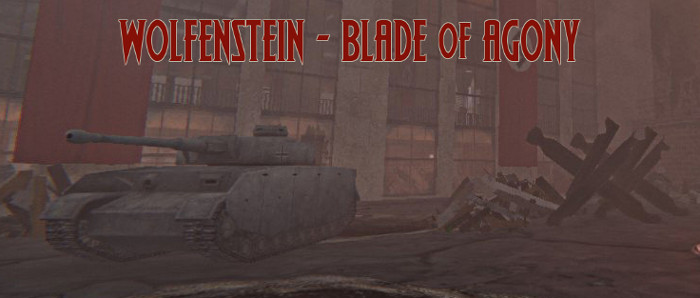 This superb release is a tribute to where it all started for many fans of the Wolfenstein franchise, Wolfenstein 3D. Blade of Agony is a story-driven FPS. The project is inspired by WWII shooters from the 90's and early 2000's, like Wolfenstein 3D, Medal of Honor, and Call of Duty, but with faster-paced gameplay in the spirit of Doom! The game can be played standalone using the GZDoom engine as a base.
"This is basically one of the best DOOM mods I've come across." - John Romero
What's new?:
30 playable and unique levels (plus secret maps)
Orchestra-quality game music
Voice acting and ambient soundscapes
Available in 10 different languages
(en, de, es, ru, pt, it, tr, fr, cz, pl)
A combination of low-poly models and hi-resolution sprite assets to create the perfect retro feeling
Devastating armaments from the battlefields of WWII
Interactive NPCs that support the twisted plot's progress and help you understand the game
Improved enemy AI for more dynamic and challenging fights
Beautiful special effects (weather, elements, explosions, etc.)
Modern post-processing shaders (motion & effect blur, noise, flares, etc.)
Screenshots:
Download the final release HERE
Download the GZDoom engine HERE
Source - ModDB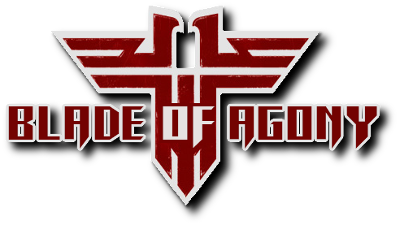 «back
Comments for Wolfenstein: Blade of Agony
No comments
« back