Login
Site
Scripts
Search on page
Last forum posts
Filebase
Other
Wolfmap R.I.P.
Advertising
RealRtCW 3.13 (2021)
Return to Castle Wolfenstein
RealRtCW 3.13 (2021)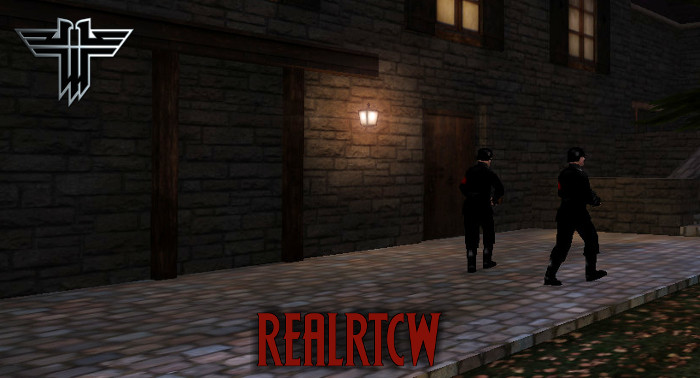 This is the latest version of the classic Return to Castle Wolfenstein modification, RealRtCW, created by Wolfetplayer. This new version is also available on the Steam platform.
What's new?:
The game is no longer pausing during reading clipboards or notebook.
Spawn function debug message disabled.
Fixed missing textures on the W3D secret level.
Chapter selection menu added.
Screenshots:
Download the new version HERE
Source - ModDB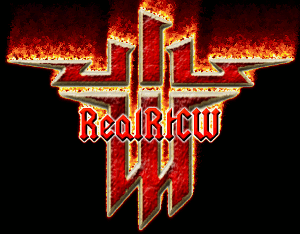 «back
Comments for RealRtCW 3.13 (2021)
No comments
« back