Login
Site
Scripts
Search on page
Last forum posts
Filebase
Other
Wolfmap R.I.P.
Advertising
Dark Alchemy Community
= Wolfenstein: Enemy Territory =
= Dark Alchemy Community =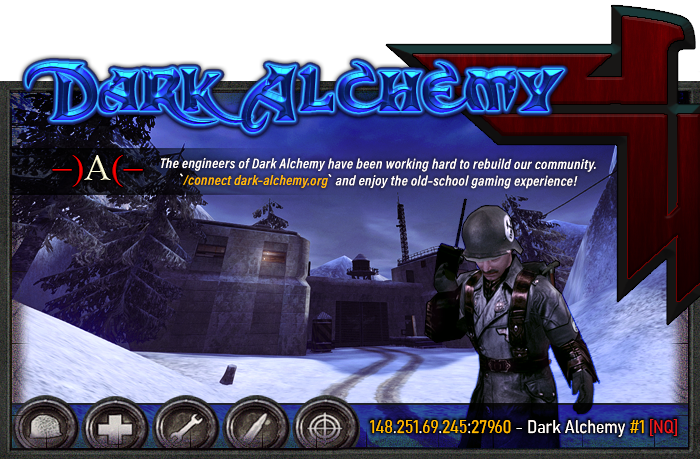 Dark Alchemy Community is glad to announce its return to the 'Wolf:ET' scene, with new forums and a NoQuarter server for 42 players. The Community was born in 2005 with players that wanted to play only for fun and ran until the year 2017.

Due to many requests from all 'DA' members and regulars, the 'Dark Alchemy' staff decided to restore the community for the pleasure of all those who fondly remember it .
On behalf of Wolffiles and Splatterladder, welcome back to the community, 'Dark Alchemy'!
Dark Alchemy official website HERE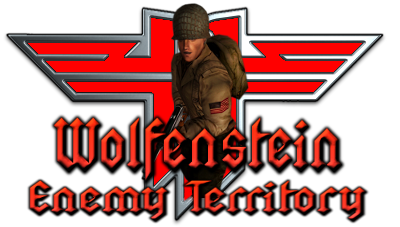 «back
Comments for Dark Alchemy Community
No comments
« back