Login
Site
Scripts
Search on page
Last forum posts
Filebase
Other
Wolfmap R.I.P.
Advertising
RtCW Corona NationsCup II
= Return to Castle Wolfenstein Multiplayer =
= RtCW Corona NationsCup II =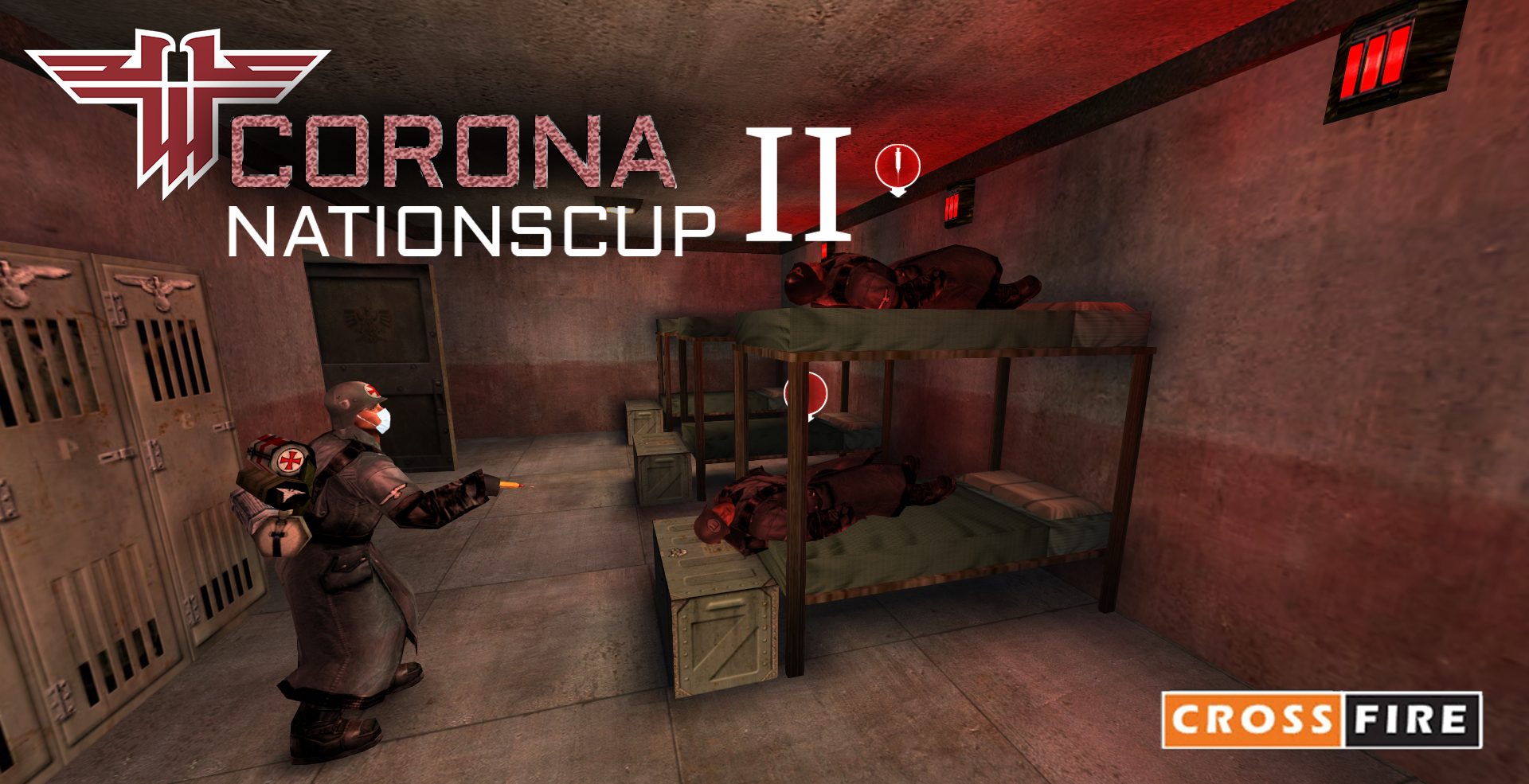 The corona virus is, unfortunately, still here, so it's time for another NationsCup! This time the participants will be limited to British and European teams only. The tournament format will be same as the previous 'Corona NationsCup' event.
Tournament event details:
Date: Saturday 2 and Sunday 3 May 2020
Start: 19.00 Central European Time
Format: 6v6
Map pool: Beach, Village, Ice, Frostbite, Base, (Assault if we have enough signups)
Format: League (Round Robin)
Official Shoutcast & Stream: Owzo
Do you want to take part in the latest event? Do you have a team, or are you looking to join a team? If so, please join the 'RtCW Discord' channel and let the event organisers know.
Official Crossfire website HERE
RtCW Discord Channel HERE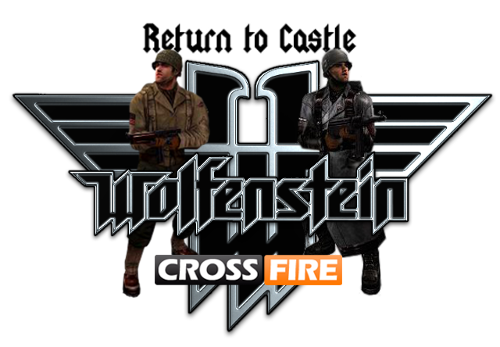 «back
Comments for RtCW Corona NationsCup II
No comments
« back