Login
Site
Scripts
Search on page
Last forum posts
Filebase
Other
Wolfmap R.I.P.
Advertising
etl:Frostbite v7
= Wolfenstein: Enemy Territory =
= etl:Frostbite version 7 =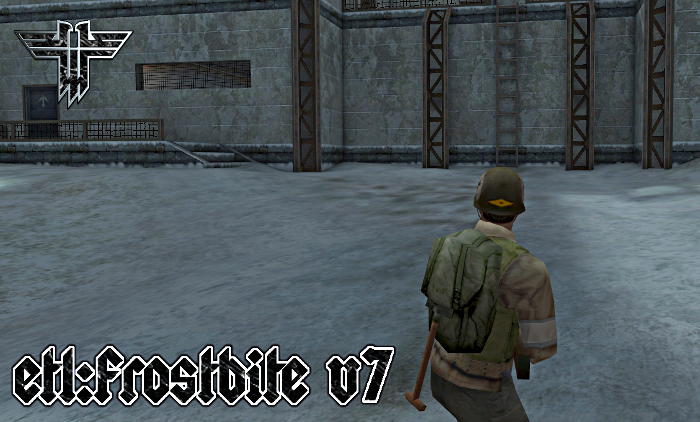 This map is an overhaul of the original Frostbite map, created by Moonkey. As part of the ET: Legacy asset creation effort certain maps are being overhauled. Those maps have been selected for their stable gameplay even in a competitive environment.
-----Changelog-----
to last version:
• Added missing crates
• Simplified clip placement for better navigation
• Overhauled general lighting
• Improved colour coding of different areas inside the facility

to original:
• The player is now able to stop and revert Storage Wall movement by activating the button again.
• Alarm now also sounds when the Service Door has been dynamited before the Storage Wall and Main Door.
• Structural mesh and VIS blocking has been improved
• Visual changes have been made
Screenshots:
Download the new version HERE
Source - Enemy Territory Stuff - Kate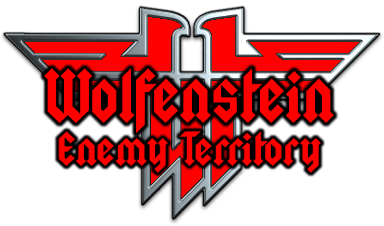 «back
Comments for etl:Frostbite v7
No comments
« back