Login
Site
Scripts
Search on page
Last forum posts
Filebase
Other
Wolfmap R.I.P.
Advertising
RtCW Level Design
= Return to Castle Wolfenstein =
= Level Design Tutorials =
All 'Return to Castle Wolfenstein' fans have loved playing the the singleplayer adventure of the game and all the superb custom singleplayer missions too, created by our very talented Wolfenstein Community.
However, have you, as an 'RtCW' fan, ever considered creating your own singleplayer missions for this iconic World War 'FPS' game? The thought of doing so may seem a daunting challenge at first, but with the right help to support you through each step of the process creating your first 'RtCW' adventure would be so much easier.
'RtCW' fan and mapper, Skuzzy, (aka Matthew Weichold), has created his own website and 'Discord' channel to do just that, help you every step of the way as you learn the level designing of 'Return to Castle Wolfenstein'.
Sign up at the website, join the 'Discord' channel and take your first steps in 'RtCW' level design.
Official RtCW level design website HERE
Official RtCW level design Discord channel HERE
Skuzzy on Youtube HERE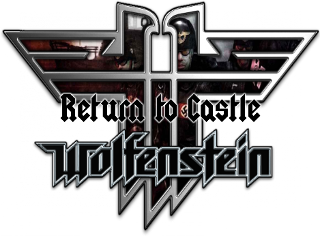 «back
Comments for RtCW Level Design
No comments
« back