Login
Site
Scripts
Search on page
Last forum posts
Filebase
Other
Wolfmap R.I.P.
Advertising
RtCW 2020 Winter Storm
= Return to Castle Wolfenstein Multiplayer =
= 2020 Winter Storm =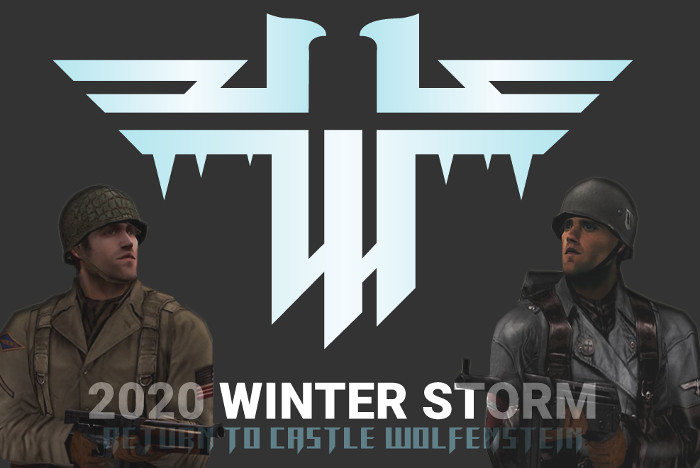 Virus, from the Crossfire Community, has released the details of the upcoming 'RtCW League', the new '2020 Winter Storm'.
Here's what he had to say:
"Hello everyone from the RtCW Community. First of all, I want to thank Homie for organizing the 'One Day Cup' on the 22nd of December 2019, which went pretty well, also Murkey for setting up several 'OSP' servers and not forgetting MerlinatoR, for streaming and shoutcasting the event.

The success of this event then motivated me to organize the 'One Day Cup', that took place on the 26th of January 2020, which was also successful. Now its time for the real deal, an 'RtCW League' after all these years!"
Details:

- The tournament will consist of a 'One-Group-League', with an 'all vs all' mode, with each team meeting the rest of the teams once.

- All games from the league will be played on Sundays, at 19:30/20:00 and 20:30/21:00 CET, so that MerlinatoR can provide us with his stream and shoutcast! Further streamers and shoutcasters are also welcome to join in!
Tournament Rules:
The detailed rules for the league can be seen HERE (Please read the rules carefully before signing up and before every game to avoid discussions and misunderstandings!)
- Rescheduling and 'delayed games' rules are currently being discussed.
- The league will last for 9 weeks. The team with the most match points wins the league! After the league ends, the best 4 teams will compete in the semi-finals and the winners of the game in the grand final, in order to determine the Ultimate Champions and close this large event with 4 more epic games! The other 2 teams will compete for 3rd place! These games will take place the following 2 weeks, after the end of the league.
More RtCW League details and official tournament sign-ups HERE
MerlinatoR on Twitch HERE
Homie on Youtube HERE
RtCW Discord HERE
Source - Crossfire - Virus047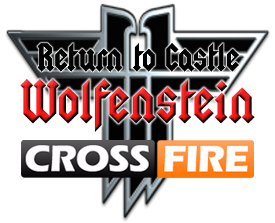 «back
Comments for RtCW 2020 Winter Storm
No comments
« back