Login
Site
Scripts
Search on page
Last forum posts
Filebase
Other
Wolfmap R.I.P.
Advertising
RtCW Coop Hidden Wolf
= Return to Castle Wolfenstein Cooperative Mod =
= RtCW Coop Hidden Wolf =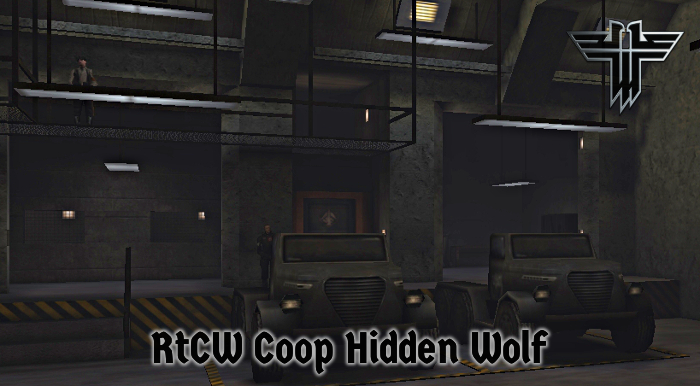 This is Yo$hik's conversion of the 'RtCW' singleplayer mission, 'Hidden Wolf', originally created by SWEFighter, for the multiplayer modification, 'RtCW Cooperative'.
Your Mission:
You are dropped nearby an Axis fortress, where our intelligence agents have located an entrance to a submarine hangar, containing an Axis Uboat. You must find a way into the fortress, locate the Uboat and destroy it!
Screenshots:
Download the new mission HERE
Source - ModDB - Yo$hik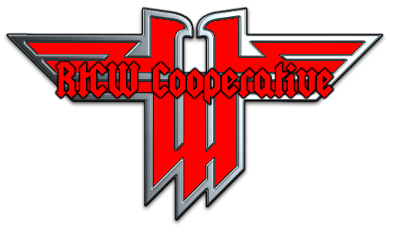 «back
Comments for RtCW Coop Hidden Wolf
No comments
« back