Login
Site
Scripts
Search on page
Last forum posts
Filebase
Other
Wolfmap R.I.P.
Advertising
RtCW Christmas Cup
= Return to Castle Wolfenstein =
= RtCW 6 v 6 Christmas One Day Cup =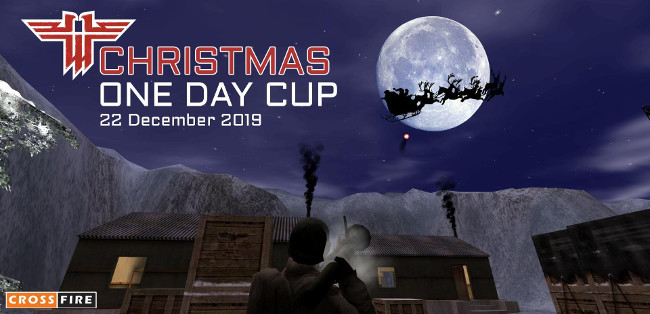 RtCW news from Crossfire:
There was some request by players to have another Christmas onedaycup again like last year, so here we are!
MerlinatoR will provide a stream and will shoutcast the event. I've contacted
TosspoT and he might be available to join the stream and shoutcast as well. More info on that soon. It's time to dust off those MP40's once again boys and girls!
Match details:
Date: Sunday 22 December 2019
Start: 19.00 CET
Format: 6v6
Map pool: Beach, Village, Ice, Frostbite, Base
Format: TBD, depends on number of signups
Shoutcast:
TosspoT (TBD),
MerlinatoR
Stream link: Merl1nator on Twitch
Signup: Contact Homiee via pm on Discord
The event is aiming towards getting 4 / 6 / 8 teams in total. Players looking for a team or trying to form one, I would suggest on joining up on our RTCW Discord Channel. The communications during the cup will also happen there! If we don't get enough signups, we might also draft some teams just before the event starts. American teams and players are more than welcome to sign up as well. I can't promise yet that playing on American servers will be a possibility though. We are looking into the matter, more on that during the coming weeks!
Source - Crossfire - Homiee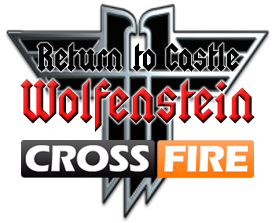 «back
Comments for RtCW Christmas Cup
No comments
« back