Login
Site
Scripts
Search on page
Last forum posts
Filebase
Other
Wolfmap R.I.P.
Advertising
RealRtCW News Update
= Return to Castle Wolfenstein =
= RealRtCW - The Road to 3.0 =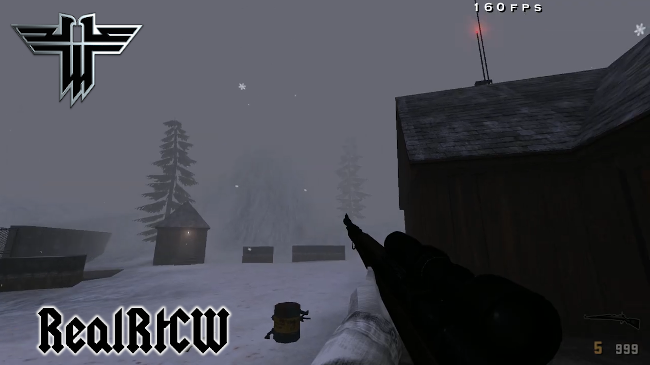 Great news for all 'Return to Castle Wolfenstein' fans with the release of a big update on the way for the classic 'RtCW' modification, 'RealRtCW'.
The major new features of RealRTCW 3.0 are going to be:
1. New high poly handsarms models, with support for multi-textures system.
2. New high poly weapons.
3. New weapon behaviour with the REAL recoil effect.
4. Realism mode difficulty.
5. Firing range map for testing new weapons.
6. Atmospheric effects support for rain and snow.
7. More supported addons.
8. A lot of minor stuff like clean ups, optimization and new CVARs.
This new release could be completed before the end of the year and we'll bring you all the latest news as soon as we get it.
More info' and videos on ModDB HERE
«back
Comments for RealRtCW News Update
No comments
« back