Login
Site
Scripts
Search on page
Last forum posts
Filebase
Other
Wolfmap R.I.P.
Advertising
DRH Adlernest
= Wolfenstein: Enemy Territory =
= DRH Adlernest Beta 3.1 =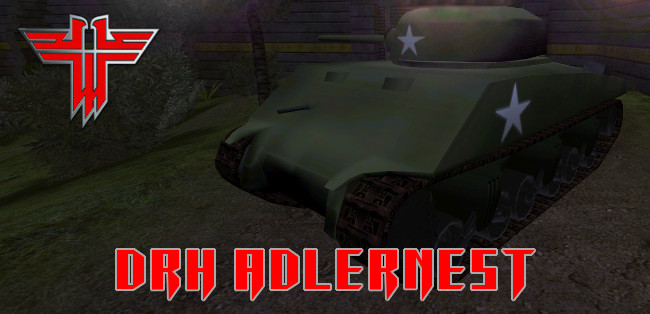 This is Devils Right Hand's latest release of the classic "Adlernest" map for "Wolfenstein: Enemy Territory". The map was originally designed and created by Dersaidin. Alterations have been made in order to improve the overall gameplay.
What's new? :
- The size of the bushes at the Allies' outside approach terrain has been reduced.
- Some crates at the door control storage area have been removed.
- Also, some crates at the Allied radio transmitter have been removed.
Screenshots:
Please send map feedback and bug reports on "Discord" to Devils Right Hand#2240
Download the new version and botfiles HERE
The Wolfteam website HERE
Source - Splatterladder - Devils Right Hand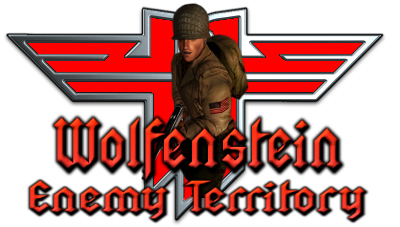 «back
Comments for DRH Adlernest
No comments
« back