Login
Site
Scripts
Search on page
Last forum posts
Filebase
Other
Wolfmap R.I.P.
Advertising
ETL Adlernest 1.2
= Wolfenstein: ETLegacy =
= etl Adlernest - version 1.2 =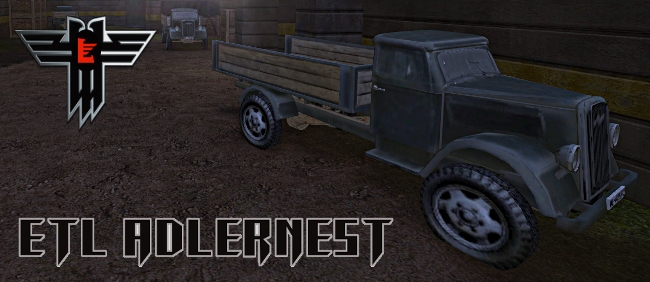 Devils Right Hand has created this updated version of "etl Adlernest", due to the models that were used in the previous version. This new version also has new botfiles available in the download.
Screenshots:
Download etl Adlernest 1.2 and botfiles HERE
ET: Legacy website HERE
Source - Splatterladder - Devils Right Hand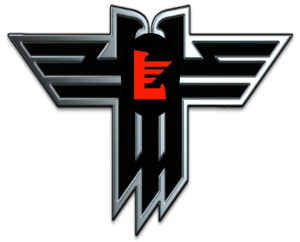 «back
Comments for ETL Adlernest 1.2
No comments
« back