Login
Site
Scripts
Search on page
Last forum posts
Filebase
Other
Wolfmap R.I.P.
Advertising
F|A Italy Beta 2
= Wolfenstein: Enemy Territory =
= F|A Italy Beta 2 =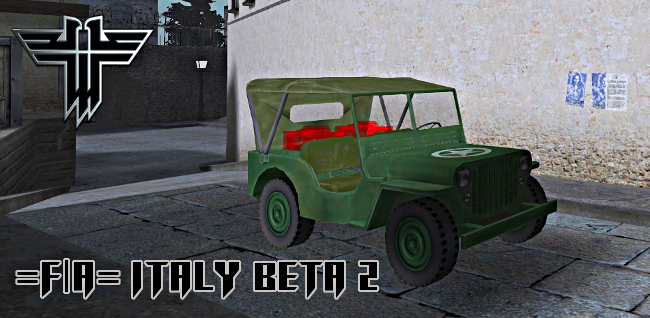 This is a brand new version of the "Wolfenstein: Enemy Territory" map, "Italy". It has been created by Isbowhten and Smiley from the "Fearless Assassins Gaming Community".
Changes:

- Added new route to CP through lower entry way for better level flow and challenge.

- All drain pipes are now climbable for more balanced roof accessibility.

- Some Roof areas opened for more open play style and play ability.

- New route to First flag granting allies a bit more ease from the first spawn and more open space to work with along with a back way to the flag.

- Added in more bushes, boxes, table, and trees to new access for cover and accessibility.

-More mineable areas including new routes to both CP and flag along with several small missing brick areas in the streets.

- Courtyard flag area has second climbable ivy patch to roof.

- A good size hole in the old CP spot for level flow and need of use.
Screenshots:
Download the new map version HERE
Fearless Assassins official website HERE
Source - EnemyTerritoryStuff - Kate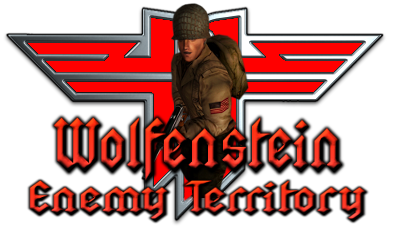 «back
Comments for F|A Italy Beta 2
No comments
« back