Login
Site
Scripts
Search on page
Last forum posts
Filebase
Other
Wolfmap R.I.P.
Advertising
Merry Christmas!
= A Very Merry Wolfenstein Christmas! =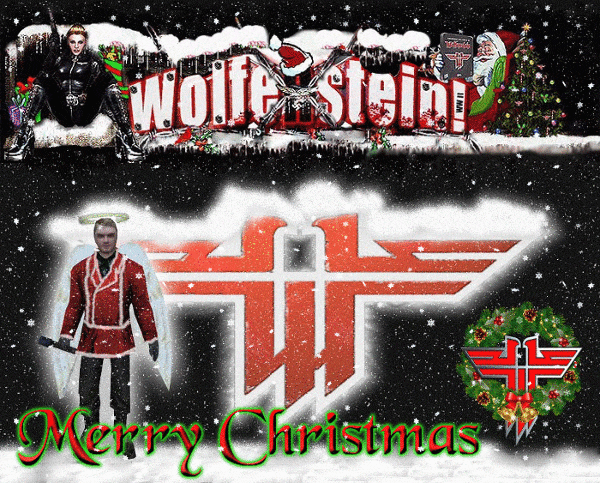 A very Merry Christmas from Wolffiles and Splatterladder to all our members and also to all members of our Wolfenstein Community. Your support, your mapping and modding for our beloved games, "Return to Castle Wolfenstein" and "Wolfenstein: Enemy Territory" will always be appreciated.
Let's keep these classic games alive and well, both now and in the future!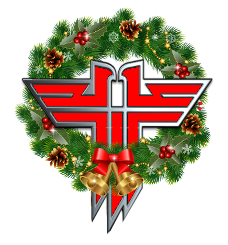 «back
Comments for Merry Christmas!
No comments
« back