Login
Site
Scripts
Search on page
Last forum posts
Filebase
Other
Wolfmap R.I.P.
Advertising
Return to Krefeld Battleground
= Wolfenstein: Enemy Territory Lan Event =
= Final Chance to Participate =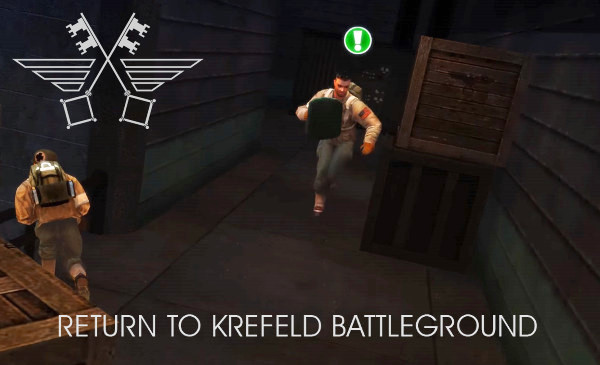 Dear Wolfenstein Community, this is a reminder that this week is the final chance for any team and individual players to register for the Krefeld Battleground Lan Tournament.
We need exactly ten 6on6 teams and twelve 3on3 teams to make the event happen. The event will take place from November 2nd 2018 to November 4th 2018. We need the teams signed up and paid by August 30th 2018.
Every 6on6 team pays 390€ (65€ per player) and every 3on3 team pays 105€ (35€ per player). We still have the location booked and would love to host the event and the needed seeding tournament.
The prize pool the teams are competing for will be 3160€!
If you're an individual player and need a team, that's no problem. Just register for the tournament and you will be assigned to a 6on6 or a 3on3 team.
Registration and more information HERE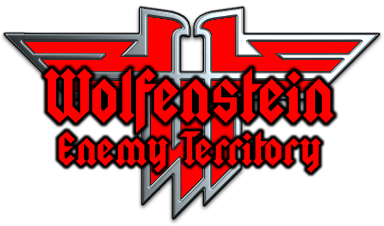 «back
Comments for Return to Krefeld Battleground
No comments
« back