Login
Site
Scripts
Search on page
Last forum posts
Filebase
Other
Wolfmap R.I.P.
Advertising
Wolfenstein: ETLegacy
= Wolfenstein: ETLegacy - InspirationTuts =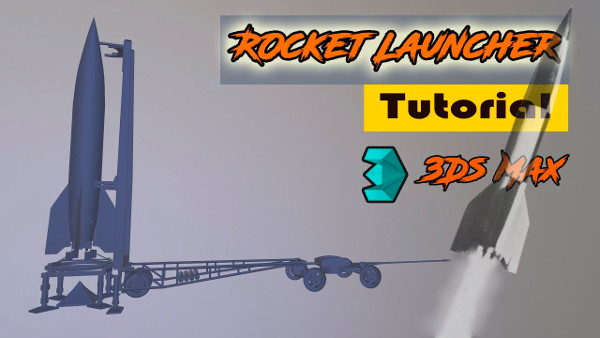 Here's more great work from "InspirationTuts", a superb new V2 rocket model. There's also a destroyed version of the model available too, which means mappers can make good use of it in their projects, especially for "ET: Legacy".
If you haven't already, please subscribe to Gordon's Youtube channel and "like" his videos too, folks. He does all this amazing work for the Wolfenstein Community free of charge.
InspirationTuts on Youtube HERE
Wolfenstein: ETL website HERE
 
«back
Comments for Wolfenstein: ETLegacy
No comments
« back