Login
Site
Scripts
Search on page
Last forum posts
Filebase
Other
Wolfmap R.I.P.
Advertising
RealRtCW 2.1 Released
= RealRtCW 2.1 =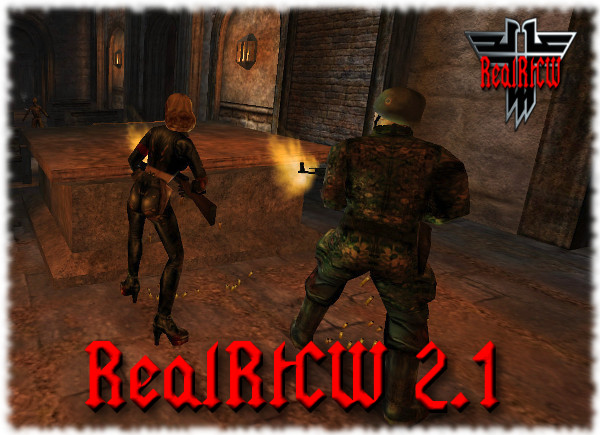 WolfETPlayer has now released the latest version of his superb rebuild of Return to Castle Wolfenstein singleplayer, RealRtCW 2.1. with 3 RtCW SP-addons on board too. This new version of the mod is now running on the remarkable ioRTCW engine with included widescreen support, sound improvements, bug/crash fixes, and much more.
The 3 Return to Castle Wolfenstein SP missions available for now are:
# RealRtCW Capuzzo
# RealRtCW Timegate
# RealRtCW Stalingrad
The main changes are:
ioRTCW engine (widescreen support, better sounds etc.)
New weapons. New models for the old weapons
Total sound overhaul
Custom maps support
Balance changes and more! Check out the "readme" file for the full changelog
Screenshots: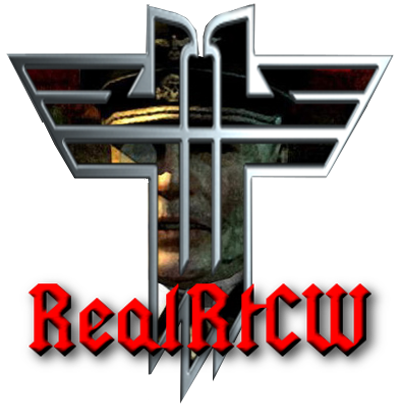 Download RealRtCW version 2.1 HERE
Download RealRtCW Capuzzo HERE
Download RealRtCW Timegate HERE
Download RealRtCW Stalingrad HERE
Source - RonboyProductions - Ronboy
RealRtCW on ModDB HERE
It's time, once again, to Return to Castle Wolfenstein!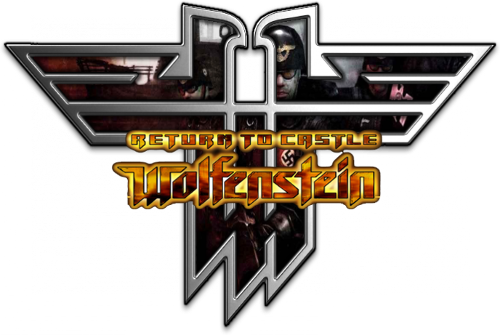 «back
Comments for RealRtCW 2.1 Released
No comments
« back