Login
Site
Scripts
Search on page
Last forum posts
Filebase
Other
Wolfmap R.I.P.
Advertising
Wolfenstein Enemy Territory Legacy
= ET:Legacy - News Update =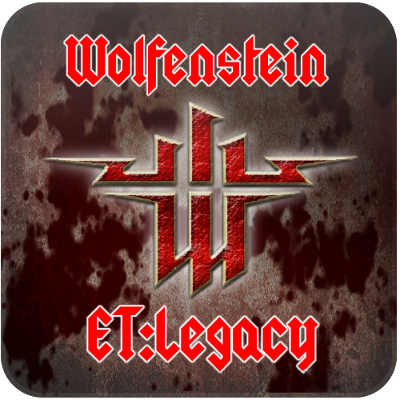 Over the summer development has been going slower than usual, but we don't want to leave you completely hanging. While we are still wrapping our heads around a few issues blocking the next release, a sneak peek into the map-porting section might help lighten the mood.
These are "work in progress" screenshots, which means the areas shown are still subject to change.
# ET:L Bergen Screenshots
Download Wolfenstein Enemy Territory Legacy HERE
Source - Splashdamage - Kemon
«back
Comments for Wolfenstein Enemy Territory Legacy
No comments
« back