Login
Site
Scripts
Search on page
Last forum posts
Filebase
Other
Wolfmap R.I.P.
Advertising
Wolf ET Map - Raid Final
= Raid Final =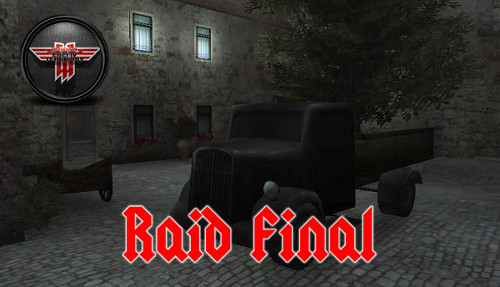 This is the final version of Magic's Allied-attack map, "Raid".
= Storyline =
The Axis forces have hidden a stash of gold in a nearby library, located in a beautiful Italian village. The Allies must steal a truck and fight their way through the village to the library. Once there, they must raid the library vault, steal the gold crate, put it on the truck and make their escape.
= Screenshots =
Download the new version HERE
Source - Splashdamage - Magic
«back
Comments for Wolf ET Map - Raid Final
No comments
« back