Login
Site
Scripts
Search on page
Last forum posts
Filebase
Other
Wolfmap R.I.P.
Advertising
Siwa Teuthonia released
Teuthis from TWT released his new map Siwa Teuthonia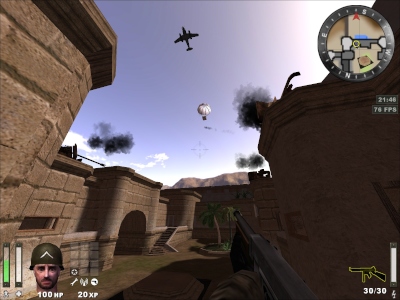 Map background:
Siwa_Teuthonia is directly connected to the already released map Teuthonia and plays right before Teuthonia. The Teuthonia maps are finally supposed to be a trilogy with Siwa_teuthonia being the first map, Teuthonia the second map and the third map will be called Port_Teuthonia. So one big story going over three maps.
Download or test the map here
Sources: SiNRay via Splatterladder | Splashdamage
«back
Comments for Siwa Teuthonia released
No comments
« back