Login
Site
Scripts
Search on page
Last forum posts
Filebase
Other
Wolfmap R.I.P.
Advertising

---
[ZT] Last Man Standing Weekly Tournament
28.04.2009 : 23:11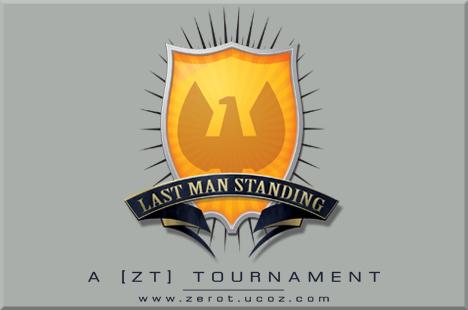 Join us on ET Pro this Tuesday and every coming!
IP: 81.19.217.217:27960
Date: Every Tuesday at 19:30 GMT (Arrive 19:15)
1 Class - 1 Weapon - 10 Lives
NO SIGN UP
NO TEAM WORK
NO DOWNLOADS
Hosted by the 5 year running clan ZeroTolerance.
Prizes:
ZT Certificate
Hall of Fame
All participants will be recorded in the ZT Leader board.
For full details see the LMS Page.vade via E-Mail