Login
Site
Scripts
Search on page
Last forum posts
Filebase
Other
Wolfmap R.I.P.
Advertising
Real Hiperons Home
= Return to Castle Wolfenstein =
= Real: Hiperons Home =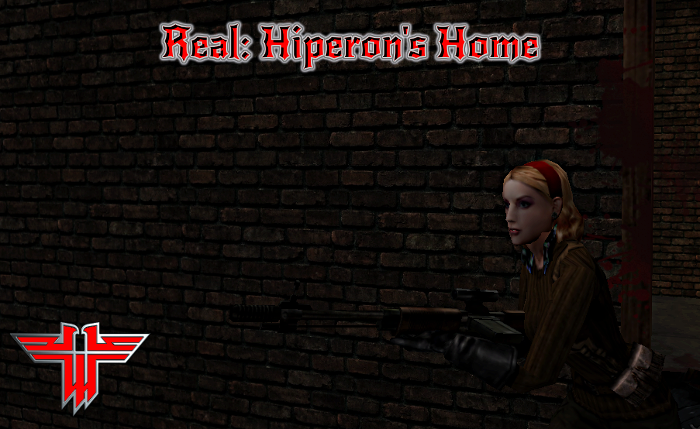 This is a small RtCW combat map converted by Vicpas for use in RealRtCW. The map features many enemies to fight and three objectives to complete.
However, the mission will fail if Captain Hiperon is killed, so make sure that he stays alive as you complete your map objectives.
Screenshots:
Download Real: Hiperons Home HERE
Source - ModDB - Vicpas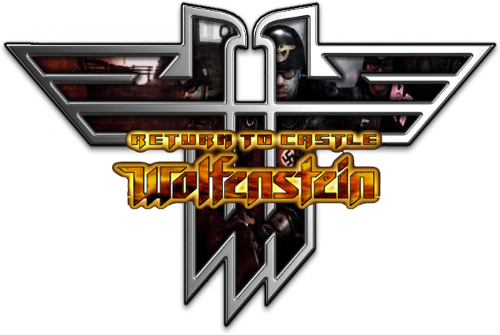 «back
Comments for Real Hiperons Home
No comments
« back