Login
Site
Scripts
Search on page
Last forum posts
Filebase
Other
Wolfmap R.I.P.
Advertising
Wolfenstein Enemy Territory Singleplayer
= Wolfenstein News =
= Wolfenstein: Enemy Territory - Singleplayer =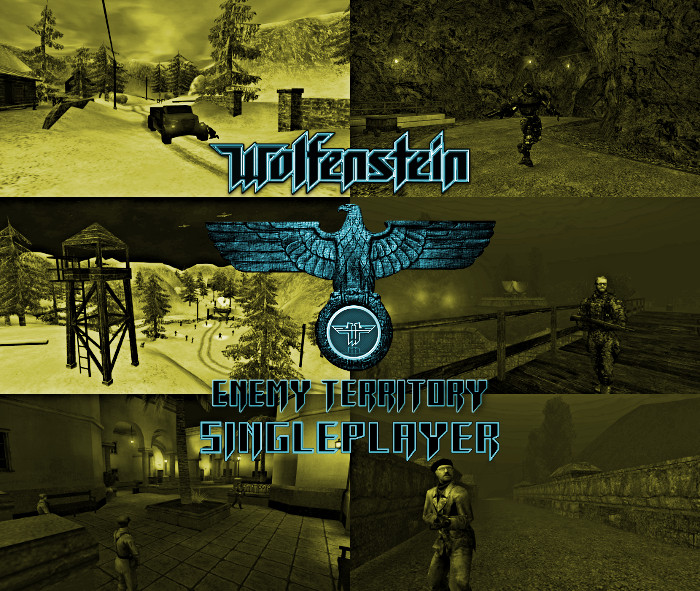 William Faure has released a video update for his 'Wolfenstein: Enemy Territory - Singleplayer' project. Here's what William had to say:
"Work is still ongoing, and the project is progressing as expected - so, don't you worry, keeping you in the dark really was intended, especially since I don't want to show too much before you get your hands on the full thing. Please note that this video showcases footage of the current development stage (Pre-Alpha). It's still a work-in-progress, as stated in the beginning.
I'd also like to highlight the fact that the level featured here, Gold Rush, is what I call a "hybrid" mission, since the first half is total-stealth, and the other half is total-action. This gameplay premiere shows glimpses of the first half, the stealth part. The other half, the action part, features elements such as a tank and a few allied characters, which do not appear in the first part showcased here.
Anyways, enough chit-chat. Enjoy the video!"
«back
Comments for Wolfenstein Enemy Territory Singleplayer
No comments
« back