Login
Site
Scripts
Search on page
Last forum posts
Filebase
Other
Wolfmap R.I.P.
Advertising
RtCW Vendetta 1.3
= Return to Castle Wolfenstein =
= RtCW Vendetta 1.3 =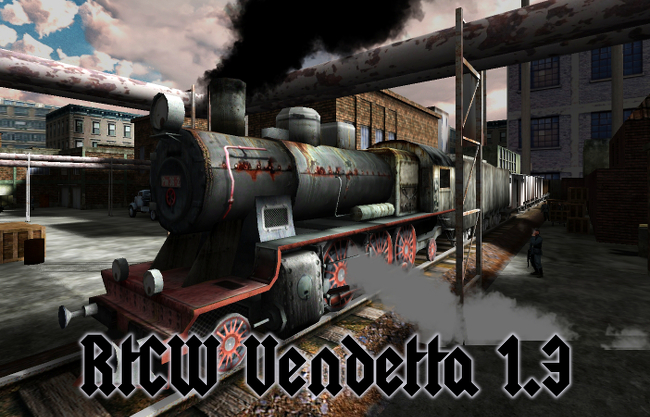 This is the latest release of Yo$hik's classic 'Return to Castle Wolfenstein' singleplayer adventure, 'RtCW Vendetta'. There's new level design, upgraded textures, the artwork was redrawn, a complete sound over-haul has been performed and many other new things too. This release runs on the 'ioRtCW' engine and also contains many elements from the 'RealRtCW' modification.
This release is also available in two seperate formats. There's the standard release that works in conjunction with the 'CD' version of the game and also with the 'RtCW Steam' version. However, there is also an excellent 'standalone' version of the mission which can also be enjoyed by those who don't own a copy of 'Return to Castle Wolfenstein'.
Also note, for English-speaking players, that there's an English translation file provided for you in the download.
Storyline:
The Allied Intelligence Agency has learned that German scientists and engineers are developing a new air apparatus, known as the "Helicopter", with combat prototypes already being operational. These deadly new aircraft can destroy armoured vehicles and infantry with ease.
Your mission is to seek out and assassinate all important persons of the Third Reich who are associated with this project, obtain any secret documentation pertaining to its development and steal a prototype of the new aircraft, if possible.
Screenshots:
Download RtCW Vendetta 1.3 HERE
Download RtCW Vendetta 1.3 Standalone version HERE
Yo$hik on ModDB HERE
Yo$hik on Youtube HERE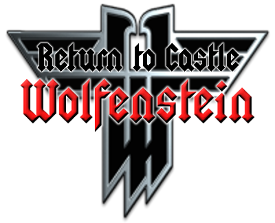 «back
Comments for RtCW Vendetta 1.3
No comments
« back