Login
Site
Scripts
Search on page
Last forum posts
Filebase
Other
Wolfmap R.I.P.
Advertising
RtCW Venom Mod 6.4
= Return to Castle Wolfenstein =
= RtCW Venom Mod - version 6.4 =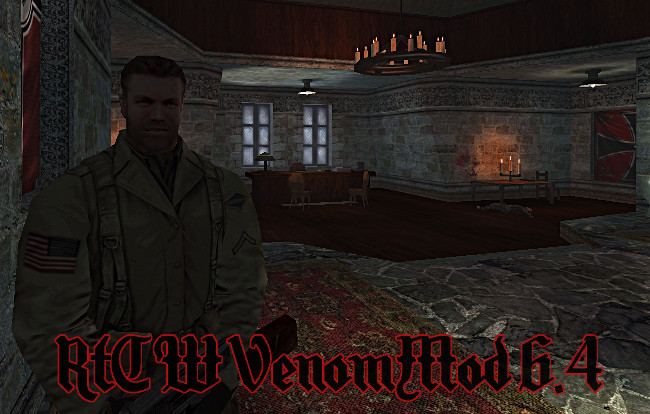 Hellbaron has released a brand new version of his classic Return to Castle Wolfenstein modification, "RtCW Venom Mod". This fantastic mod is for both singleplayer and multiplayer game modes and is a definite "must have" for all fans of "RtCW".
Screenshots:
As always, there's two new versions being released simultaneously, one version for Nvidia graphics cards users and one version for all others.
Download RtCW Venom Mod version 6.4 HERE
Download RtCW Venom Mod Nvidia version 6.4 HERE
Hellbaron on ModDB HERE
Source - Splatterladder - Ronboy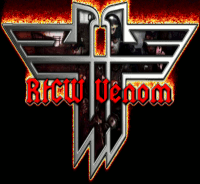 «back
Comments for RtCW Venom Mod 6.4
No comments
« back