Login
Site
Scripts
Search on page
Last forum posts
Filebase
Other
Wolfmap R.I.P.
Advertising
RtCW: American Civil War Mod 2.2
= Return to Castle Wolfenstein Singleplayer =
= RtCW American Civil War Mod - Update =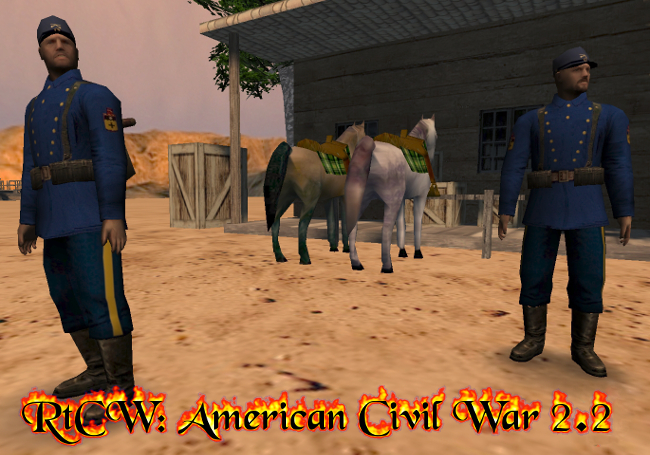 In response to the feedback from the Wolfenstein Community, PAV has released an updated version of his amazing "RtCW SP" mod, "American Civil War".
The new update contains many bug fixes and new maps to play too.
Download the RtCW American Civil War 2.2 version HERE
Source - BOBOT - PAV
«back
Comments for RtCW: American Civil War Mod 2.2
No comments
« back