Login
Site
Scripts
Search on page
Last forum posts
Filebase
Other
Wolfmap R.I.P.
Advertising
etl: Frostbite V.5
= Wolfenstein: Enemy Territory =
= etl: Frostbite V.5 =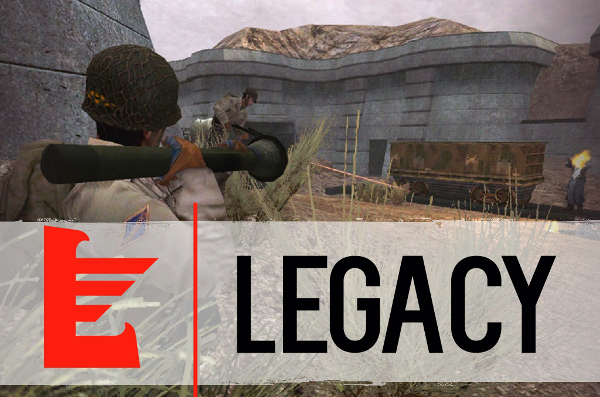 This is a new version of the "Frostbite" map, created by Moonkey.
Storyline:
A convoy is about to make a shipment of supplies that could bolster Axis resistance in the region.
The Allies must steal the Supply Documents and radio them back to Allied Command so the convoy can be intercepted in time.
Screenshots:
Download the new version HERE
ETLegacy website HERE
Source - EnemyTerritoryStuff - Ets| Kate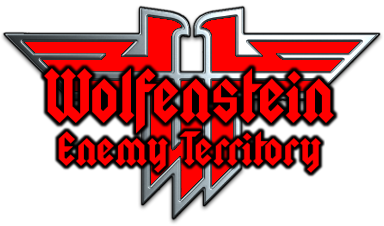 «back
Comments for etl: Frostbite V.5
No comments
« back