Login
Site
Scripts
Search on page
Last forum posts
Filebase
Other
Wolfmap R.I.P.
Advertising
RtCW Venom Mod June2018
= Return to Castle Wolfenstein =
= RtCW Venom Mod June2018 =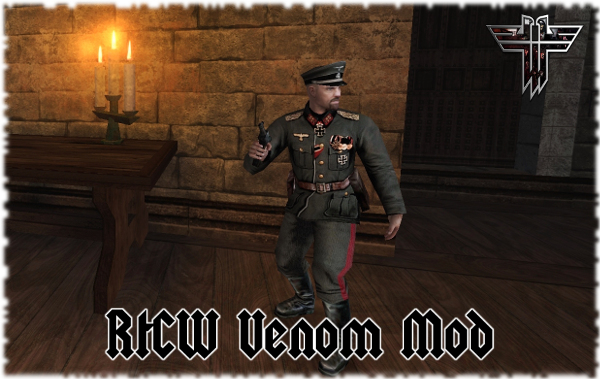 This is the latest release of Hellbaron's excellent "RtCW Venom Mod", a mod that simply gets better and better with each update. This new release includes specular lighting for all levels and map objects, for both singleplayer and multiplayer modes. The luminance and effects for all glass textures has also been fixed.
Screenshots:
Download Venom Mod 5.4.6.1 HERE
Download Venom Mod Nvidia 5.4.6.1 HERE
Hellbaron on ModDB HERE
Source - RonboyProductions - Ronboy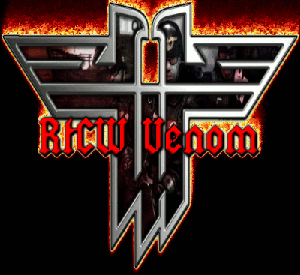 «back
Comments for RtCW Venom Mod June2018
No comments
« back