Login
Site
Scripts
Search on page
Last forum posts
Filebase
Other
Wolfmap R.I.P.
Advertising
RtCWCoop (Anniversary Upgrade)
= Return to Castle Wolfenstein Cooperative Mod =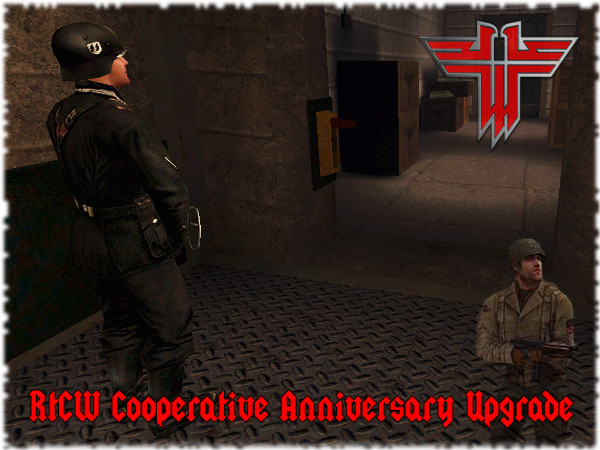 This is the start of the "RtCWCoop" (Anniversary Upgrade) weekly walkthrough, with William (TITEUF-85) and Charles (Rocket_Warrior85). Follow them on their journey as they return to Castle Wolfenstein and beyond, fighting their way through amazing custom maps.
RtCW Cooperative Mod website HERE
85 Productions website HERE
«back
Comments for RtCWCoop (Anniversary Upgrade)
No comments
« back