Login
Site
Scripts
Search on page
Last forum posts
Filebase
Other
Wolfmap R.I.P.
Advertising
Wolfenstein ET: Legacy Update
= Wolfenstein - ET: Legacy =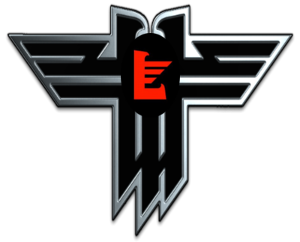 The final part of the M1 Garand video tutorial has been released by Gordon from "InspirationalTuts", as he embarks on creating brand new, up-to-date weapons for every model in this classic World War 2 shooter.
Also, it's time to get voting again, ladies & gents, because the next new weapon model to be created for "Wolfenstein: ET: Legacy", after the iconic MP40, has to be decided. Which weapon will you choose? As always, please show your supoort for Gordon and the rest of the "ET:Legacy" devteam by subscribing to the channel and giving the new videos a "thumbs up" too, folks.
 
«back
Comments for Wolfenstein ET: Legacy Update
No comments
« back