Login
Site
Scripts
Search on page
Last forum posts
Filebase
Other
Wolfmap R.I.P.
Advertising
WolfWatch
= WolfWatch News =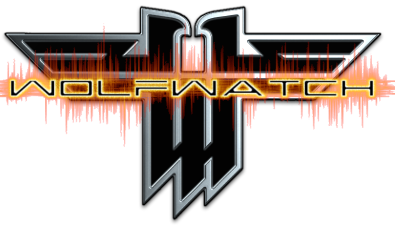 WolfWatch is a brand new news outlet dedicated to all things Wolfenstein. The new website has been created by -|D|-Ray, formerly of the Wolfenstein Enemy Territory Clan, "Desperados". It features all the latest news in respects to new mods, skins, maps and gaming videos from Return to Castle Wolfenstein and Wolfenstein: Enemy Territory.
WolfWatch also offers unique features, such as interviews with members of our Wolfenstein Community. The first two interviews have already taken place and have been published on the website. These were interviews with Ronboy, from Return to Castle Wolfenstein SP and Thunder from The Wolfteam and ET: Legacy.
Do you want to become a news reporter for the new WolfWatch website? Then simply register there and contribute whenever you want to.
WolfWatch website HERE
Thunder's interview HERE
Ronboy's interview HERE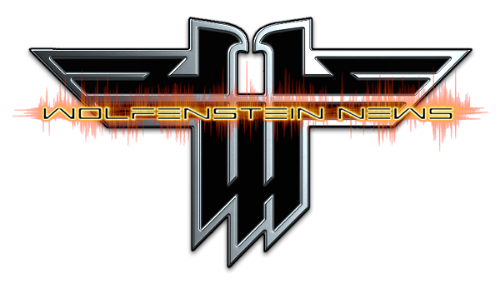 «back
Comments for WolfWatch
No comments
« back