Login
Site
Scripts
Search on page
Last forum posts
Filebase
Other
Wolfmap R.I.P.
Advertising
Dingenskirchen Beta 2
= Dingenskirchen Beta 2 =
This map is a collaboration between Phisherman and me and the result of, in total, more than 4 years of more or less continuous development. It was created as a tribute to the good old times of RtCW. We hope it will bring back some memories to the old-schoolers amongst you.
Since this is the second public release, any feedback, (ranging from bad texture-alignment to glitches), is welcome.
Storyline:
December 1944: The noose tightens around the Reich's neck as Allied forces threaten to cross the Siegfried Line and advance into Germany. In a strategy meeting in an Eifel castle, German High Command has worked out plans on how to repel the invaders. Allied intelligence wants these plans destroyed before they can be distributed to the front line.

This map has three main objectives instead of one, two of which must be completed by the Allies in order to win the match. This was done in an attempt to prevent the massive objective camping by the defending team on some maps.
Screenshots:
Thanks:
KeMoN and Phisherman would like to thank the following people for their help, advice and feedback.
Download the new version HERE
Source - SplashDamage - KeMoN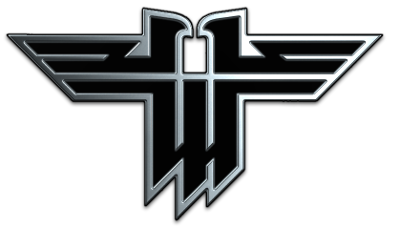 «back
Comments for Dingenskirchen Beta 2
No comments
« back