Login
Site
Scripts
Search on page
Last forum posts
Filebase
Other
Wolfmap R.I.P.
Advertising
Urban Territory 44
= Urban Territory 44 Beta 1 =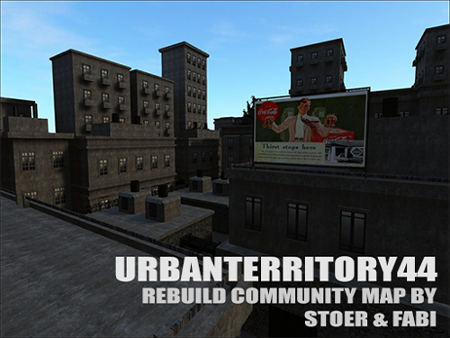 This is a new Axis-attack map, created by Fabi and Stoerfaktor.
Briefing:
The Axis team have to destroy the safe, steal the Allied Combat Maps and bring them to the nearby truck in order to make their escape.
Screenshots:
Download or test the new map HERE
Please report any map bugs HERE
Source - Splatterladder - Stoer
«back
Comments for Urban Territory 44
No comments
« back