Login
Site
Scripts
Search on page
Last forum posts
Filebase
Other
Wolfmap R.I.P.
Advertising
Castle Gothicstein - Update
= Castle Gothicstein - Widescreen update for v1.02 =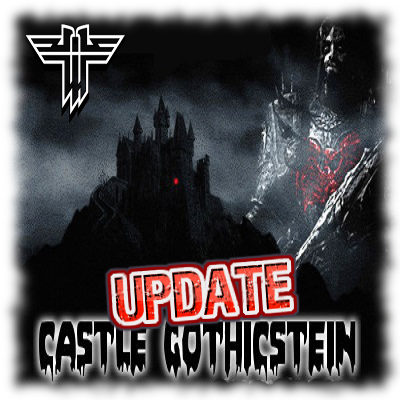 "Hello everyone, I really apologise for the delay in releasing this update. This is an important update that enables the player to enjoy the full v1.02 experience! This fix is based on Patch 1.42c, created by Knightmare. It has been tested on the 1920x1080p screen resolution. Many thanks to Eugeny for all his help and advice." - AidenDemon
What's new:
Tesla effects are fixed
Some damage improvements
Health kits and food were re-balanced
This is the exclusive 1.42c patch version build, created only for Castle Gothicstein.
Download the new update HERE
Source - ModDB - AidenDemon
«back
Comments for Castle Gothicstein - Update
No comments
« back