Login
Site
Scripts
Search on page
Last forum posts
Filebase
Other
Wolfmap R.I.P.
Advertising

---
ET-Map: MLB Daybreak (Final / Fix)
17.08.2008 : 15:51
The additional mapscript fixes a bug with the roof teleporter. ~
peyote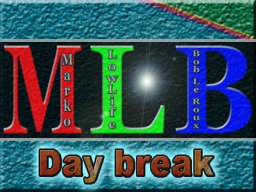 ~ Download ~
Get hold of a damaged tank, repair it as use it to blast the main entrace of the allied Fortress. Then infiltrate, get the keycard and get the 5 charges to the rocket to blow it up.
peyote's file collection
|
Servers running this Map