Login
Site
Scripts
Search on page
Last forum posts
Filebase
Other
Wolfmap R.I.P.
Advertising
= Castle Headquarters =
(aka Castle Republican Party Headquarters)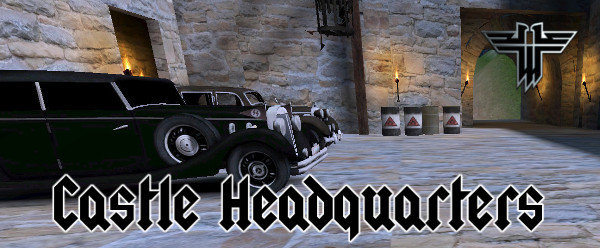 A new Allied-attack map created by Devils Right Hand.
= Storyline
A group of traitor officers are to rendezvous in a Bavarian castle to discuss their secret plans to assassinate the Führer. Allied Intelligence has become aware of the existence of these plans and would very much like to obtain a copy of them.
Therefore, they send a squad of their elite Paratroopers to the castle in order to do just that.
= Screenshots
Download the new map HERE
Source - SplashDamage - Devils Right Hand
The Wolf Team website HERE
---
| | |
| --- | --- |
| Newsposter: Motorhead | (0) |
= Mountain Pass Beta 1 =
= Created by Devils Right Hand =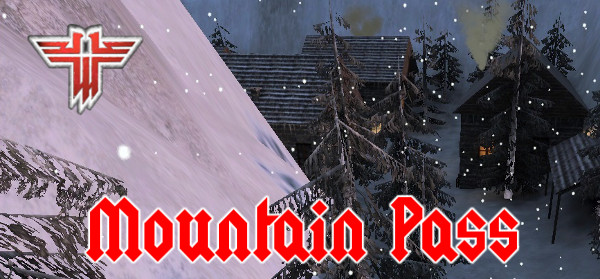 = Storyline
The Axis forces have hidden an enormous stash of gold and priceless artwork in old, abandoned mines, somewhere in the mountains. The Allies have been unable to locate this stash, however, Allied HQ received intel that secret documents, pertaining to the whereabouts of this stash, are located in a nearby mountain village.
The Allied squad must locate and infiltrate this village, eliminate all Axis troops, destroy the Axis radio communications in order to prevent reinforcements being called in, steal a truck and make their escape back to Allied HQ.
= Screenshots
Download the new map HERE
TheWolfTeam's website HERE
Source - Splashdamage - Devils Right Hand
---
| | |
| --- | --- |
| Newsposter: Motorhead | (0) |
Willkommen - Welcome - powitanie - welkom - Š"Š¾Š±Ń€Š¾ ŠæŠ¾Š¶Š°Š»Š¾Š²Š°Ń'ŃŒ - bienvenue - benvenuto
Wir laden ein - Samstag dem 03.09.2016 ab 20.00 Uhr
We invite - Saturday 03.09.2016 from 20.00 o'clock
ŠœŃ‹ ŠæрŠøŠ³Š»Š°ŃˆŠ°ŠµŠ¼ - Š"уŠ±Š±Š¾Ń'Š° 03.09.2016 с 20.00 ч
Nous invitons - Samedi 03.09.2016 à partir de 20.00 heures
Invitiamo - Sabat 03.09.2016 a partire da 20.00
Wij nodigen - 2016/09/03 zaterdag om 20.00 uur
Zapraszamy - Sobota 03.09.2016 o godzinie 20.00
Server IP: 85.93.89.82:27962
Mod: NoQuarter 1.2.9. b6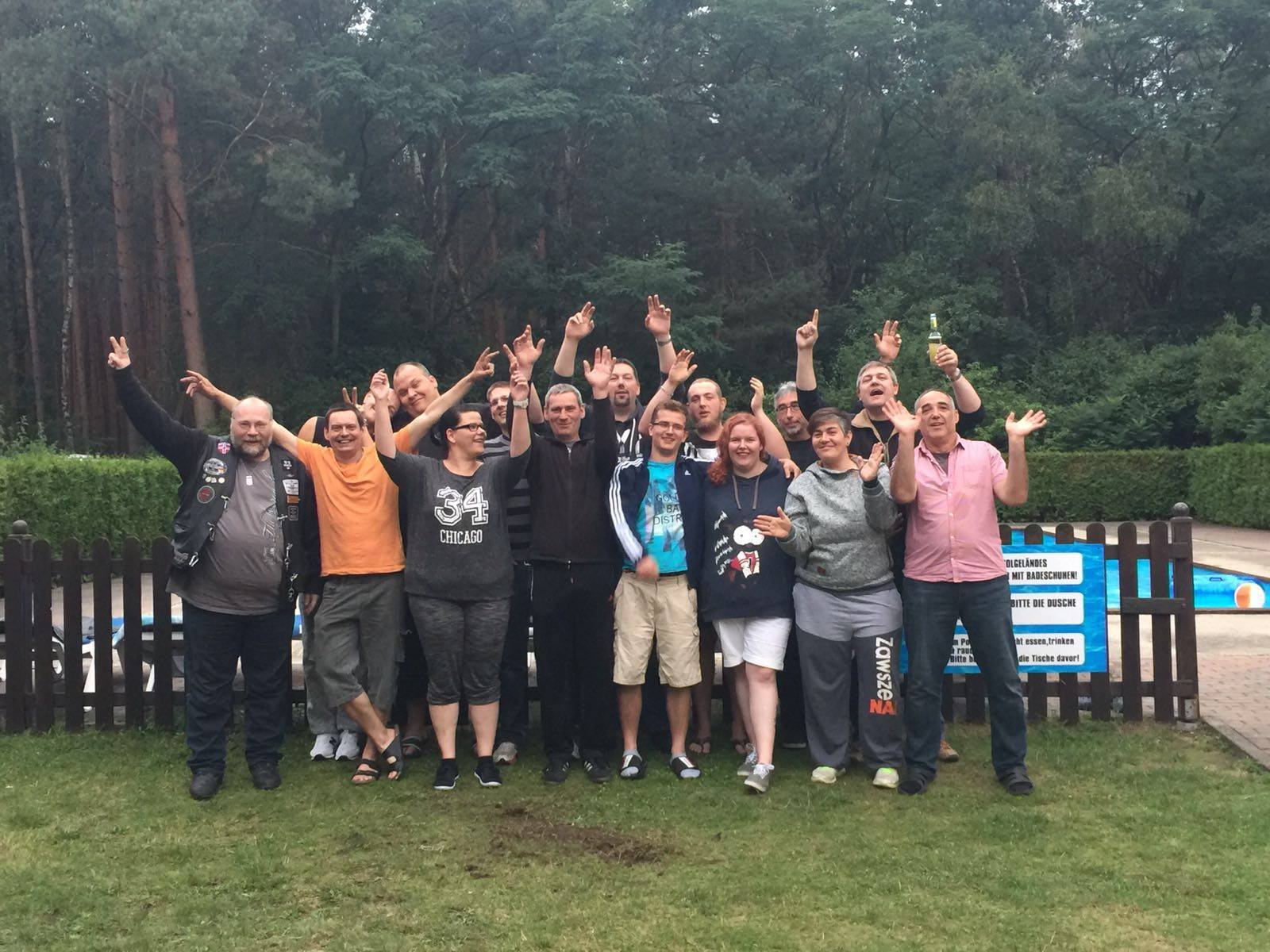 Source: DSK-ET
---
Newsposter: StoerFaktoR
zuletzt geändert am 01.09.2016 - 19:35 Uhr
(0)