Login
Site
Scripts
Search on page
Last forum posts
Filebase
Other
Wolfmap R.I.P.
Advertising
= Return to Castle Wolfenstein Modification =
= The Dark Army: Uprising =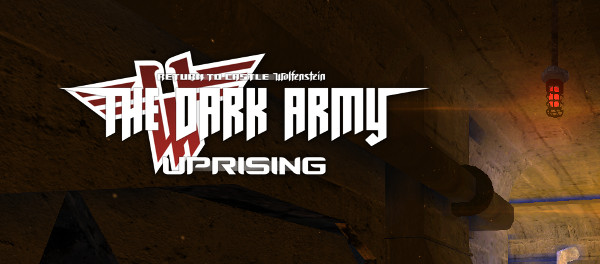 After 3 years of hard work, dedication and determination, "RtCW The Dark Army: Uprising", created by TITEUF-85, is now here and available for download. This release has been created in conjunction with the "RealRTCW 2.0" engine.
Screenshots:
Download the new version HERE
TITEUF-85 on ModDB HERE
Source - RonboyProductions - Ronboy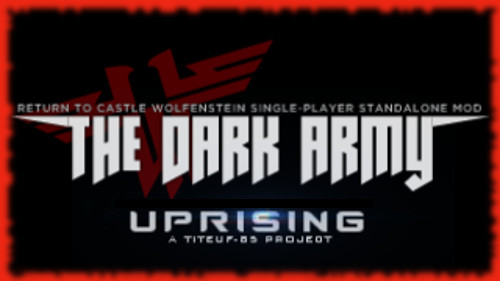 ---
Newsposter: Motorhead
zuletzt geändert am 06.12.2016 - 19:38 Uhr
(0)
SM-Mapping aka Sage and Pegazus have released the new version River Port B1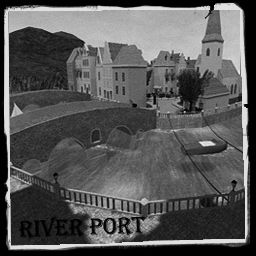 "After over a year of testing and balancing the map it is time to release this exciting map! The map download includes advanced omnibot waypoints. This map is released as first beta to hear wider feedback, but it feels like final. Enjoy!"


Story:

Allied intelligence have found out about Axis testing V2 missile in one of their Submarines. While the missile could be launched underwater it would be devastating to New York, London and other Allied Capitals. A group of Allies special forces are sent to sabotage the mission and use the Axis weapon against theirselves.

Objective for attacking team:

Allies:
1] Escort the M8 Greyhound to the road facing their Headquarter
2] Destroy their Anti-Tank Gun
3] Destroy their Tank Barrier
4] Breach the Headquarter Entrace with the M8 Greyhound
5] Send a false command for the Axis U-boat to come to port
6] Steal the V2 Launch Code and secure it into the U-boat Controls
7] Construct a V2 launch hack at the U-boat Controls
8] Launch the V2 missile from the U-boat Controls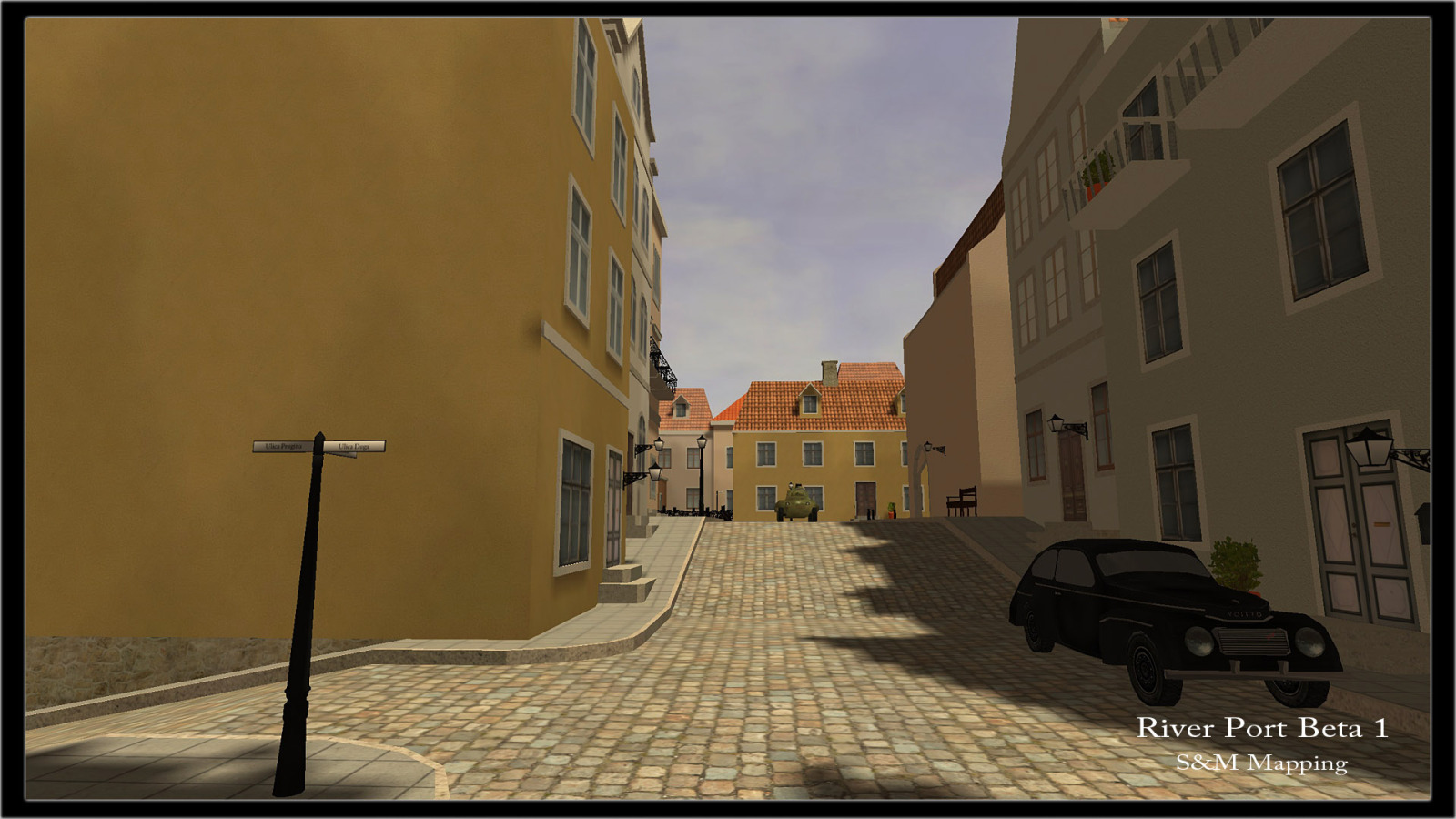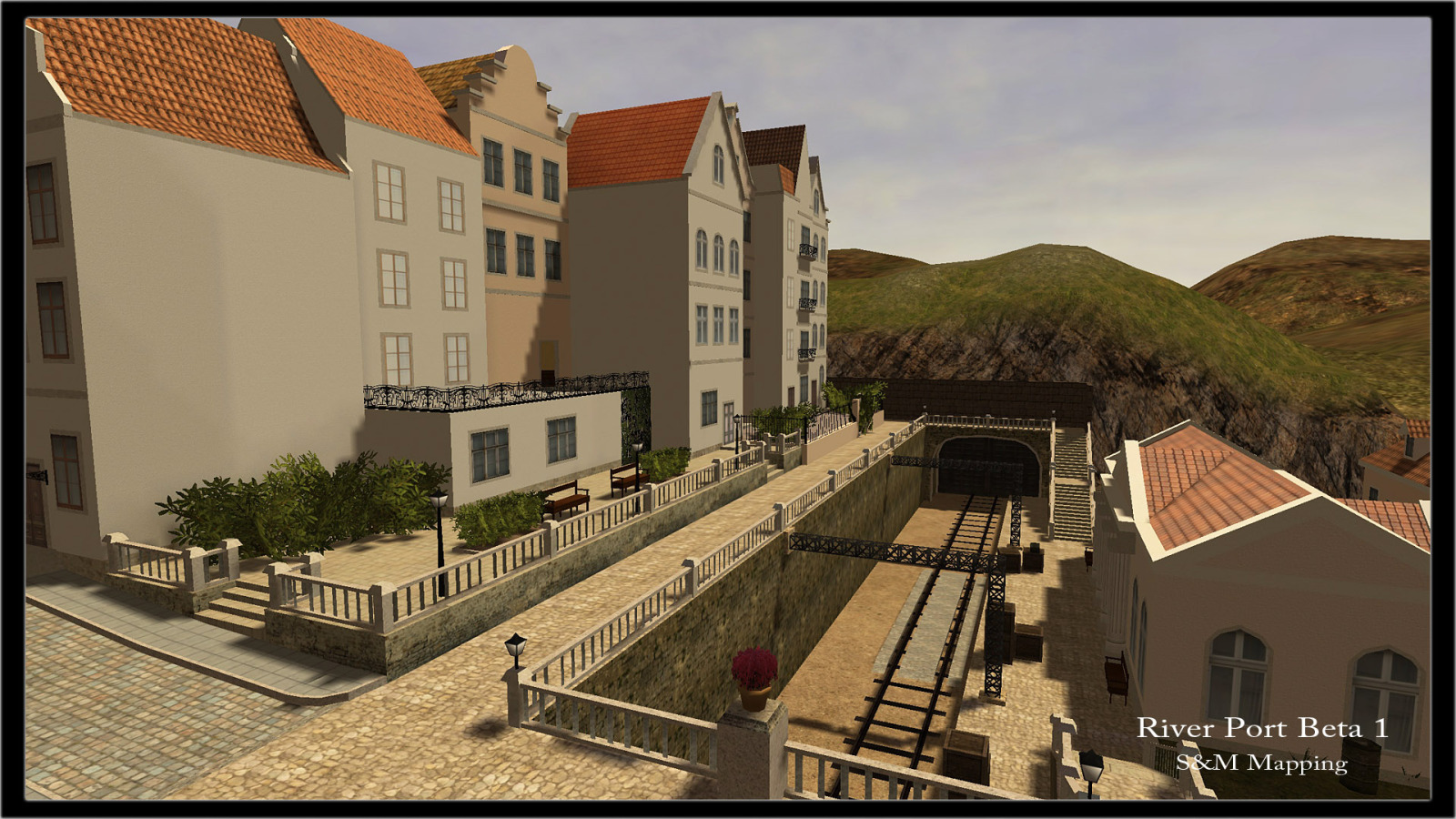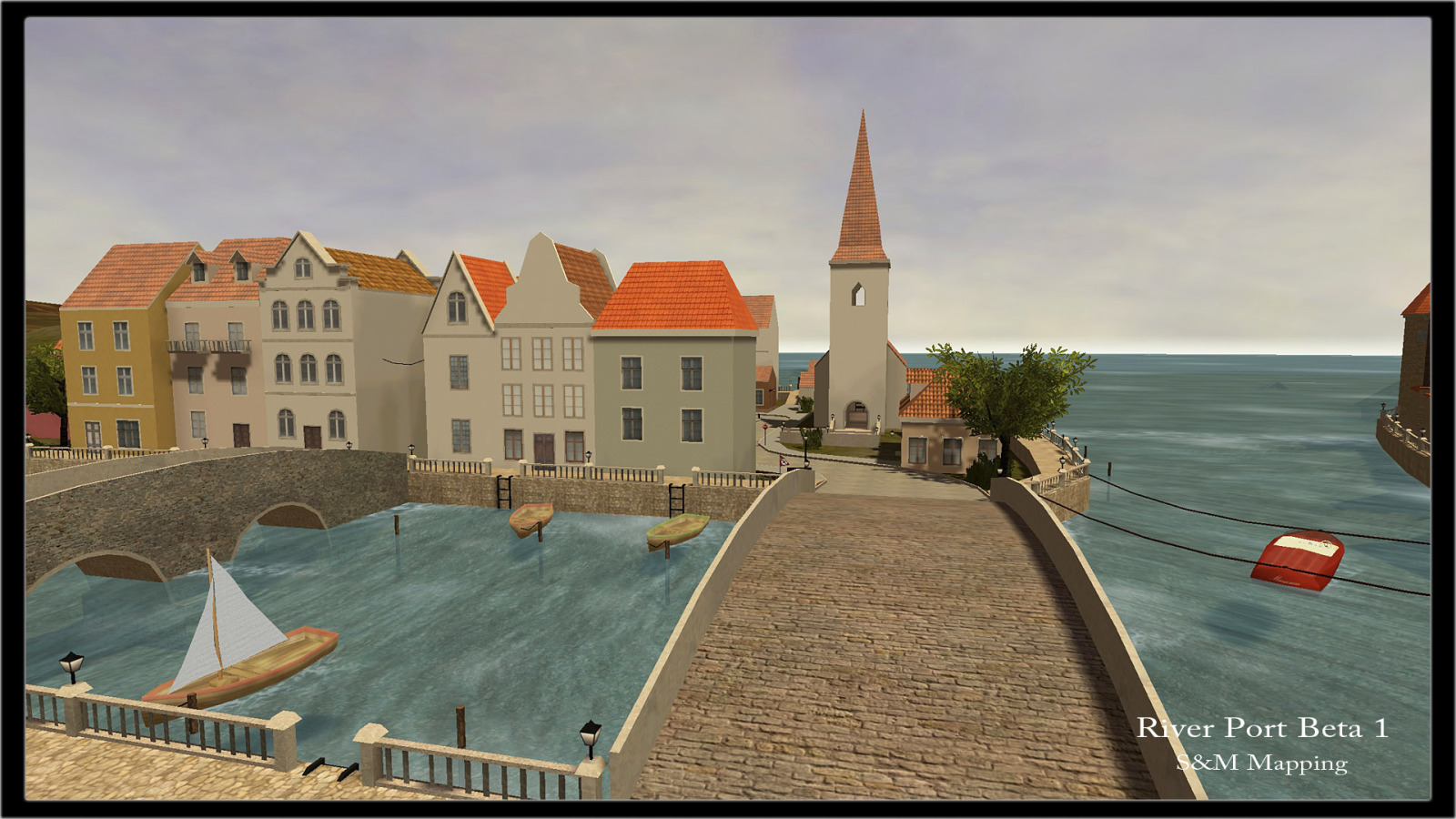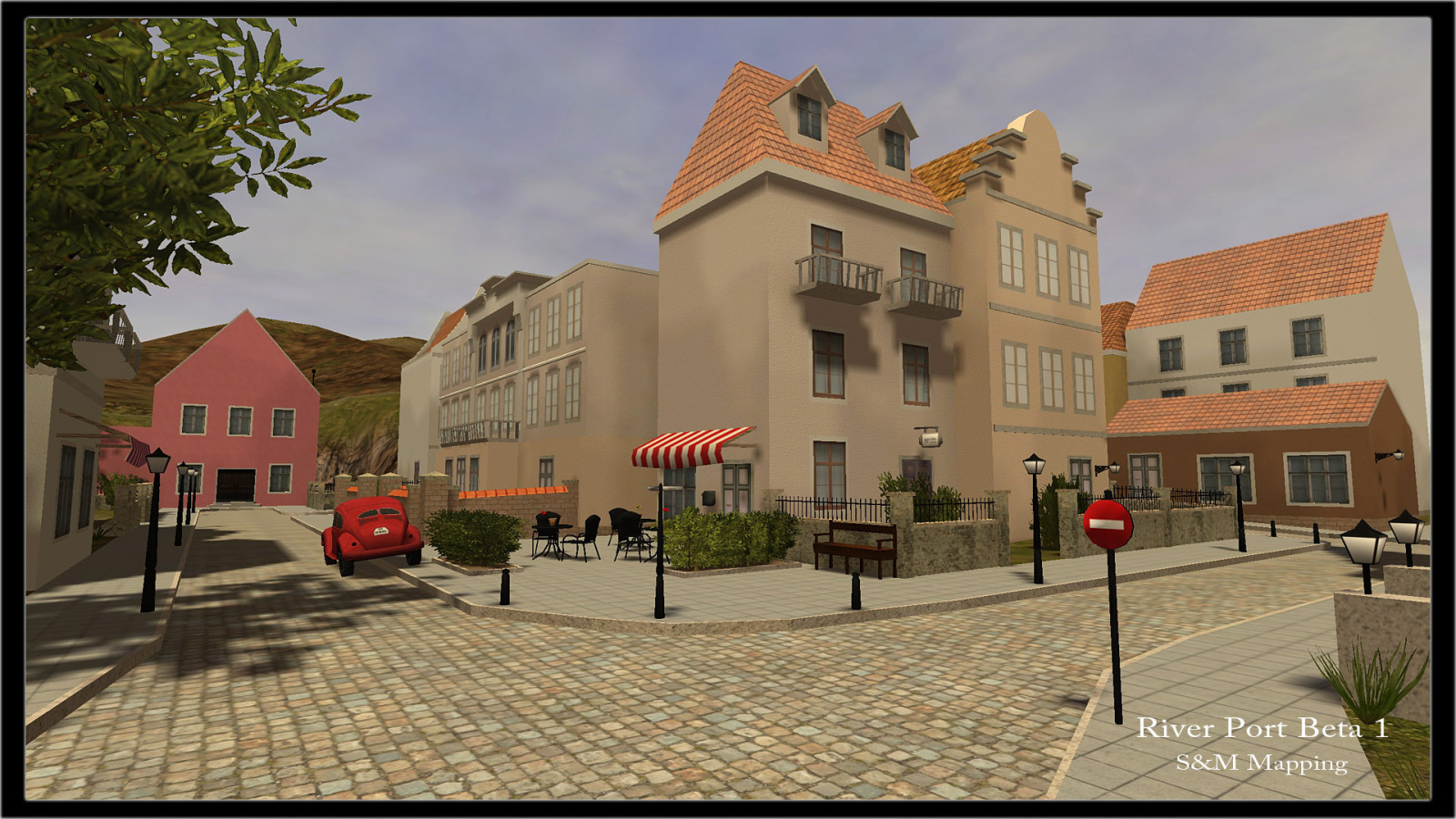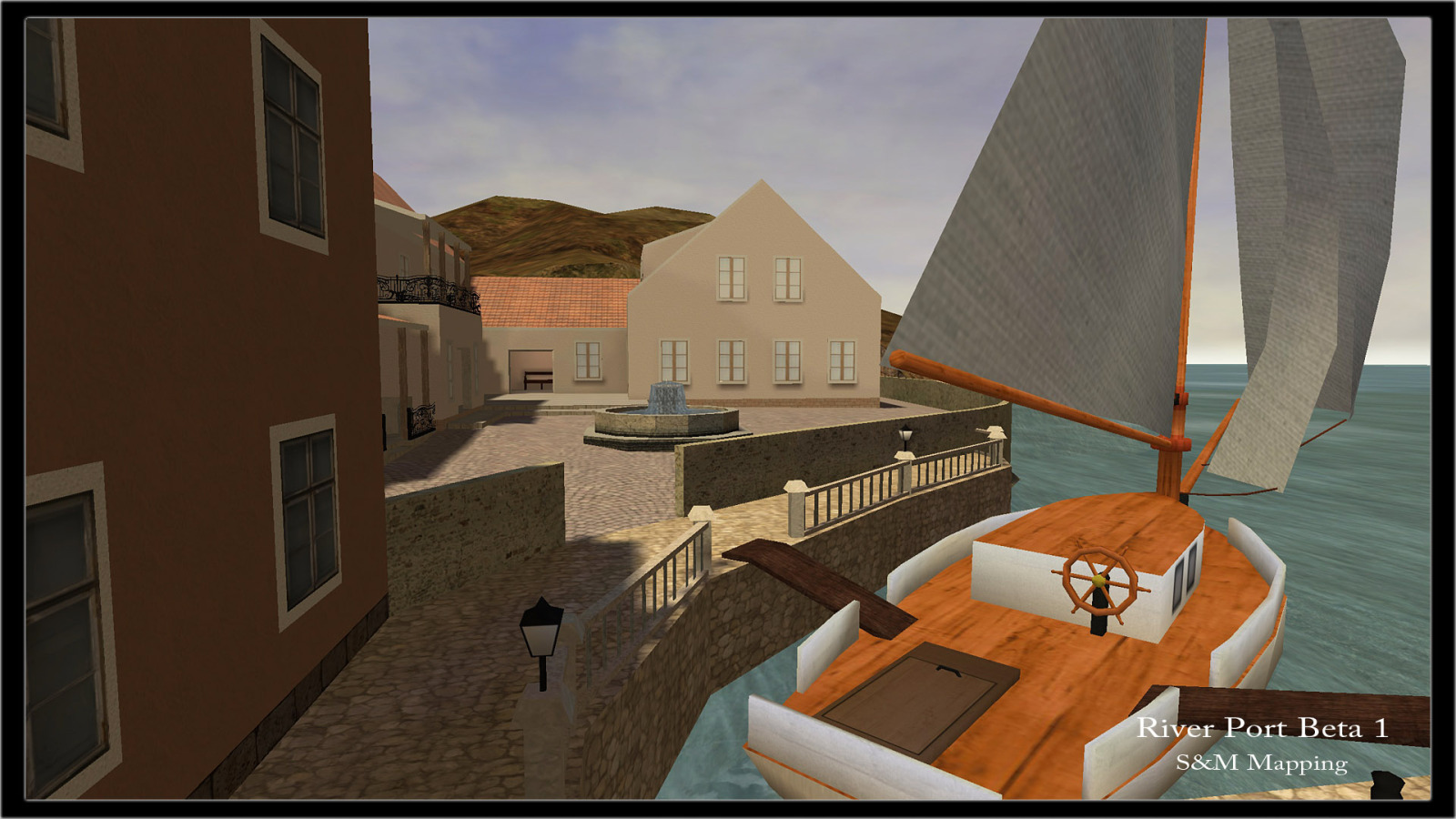 Download or test the map here
Source: Sage via Splatterladder
---
| | |
| --- | --- |
| Newsposter: StoerFaktoR | (0) |
= Thud in the Sand - Beta 2 =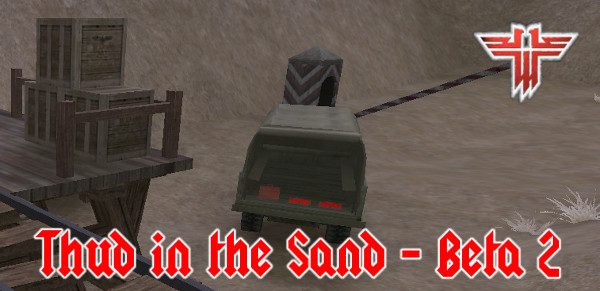 This WuTangH's latest release of his Wolf ET map, "Thud in the Sand".
Changelog:
- Another bunker entrance.
- Chevy (green) Truck moved to the new bunker exit on the other side of mountain.
- A little performance fix, but it's still quite bad.
- Fixed shaders bug of water & sky textures that bugged textures on other maps in map-rotations.
- Fixed objective deliver points, so you can't capture the Key and other objectives at Truck anymore.
- Another floors on buldings, roofs, plus many more brushwork.
- Changed spawntimes to balance map a little.
- Stones at waterfall are not models anymore, but brushes.
- Tunnel terrain is not so flat anymore.
- 2nd allied spawn is devided on two positions (under one spawnpoint)
- Added objective cameras in limbo menu.
- Added pipeline holders so they look more real.
- All cables are non-solid now and will not block jumping players in tunnels anymore.
- Configstrings - all soundscripts are called just s[number], that's all I could do about it.
- Brushes, entities, textures, and scripts cleanup.
- Truck barrier has new design.
- Added missing sound when The Key is dropped, or delivered to the Safe.
- 1024x1024 command map
Screenshots:
Download the new map version HERE
Source - Splashdamage - WuTangH
---
Newsposter: Motorhead
zuletzt geändert am 21.11.2016 - 22:39 Uhr
(0)